Winter Hen Do Ideas
Winter Hen Dos, What to do?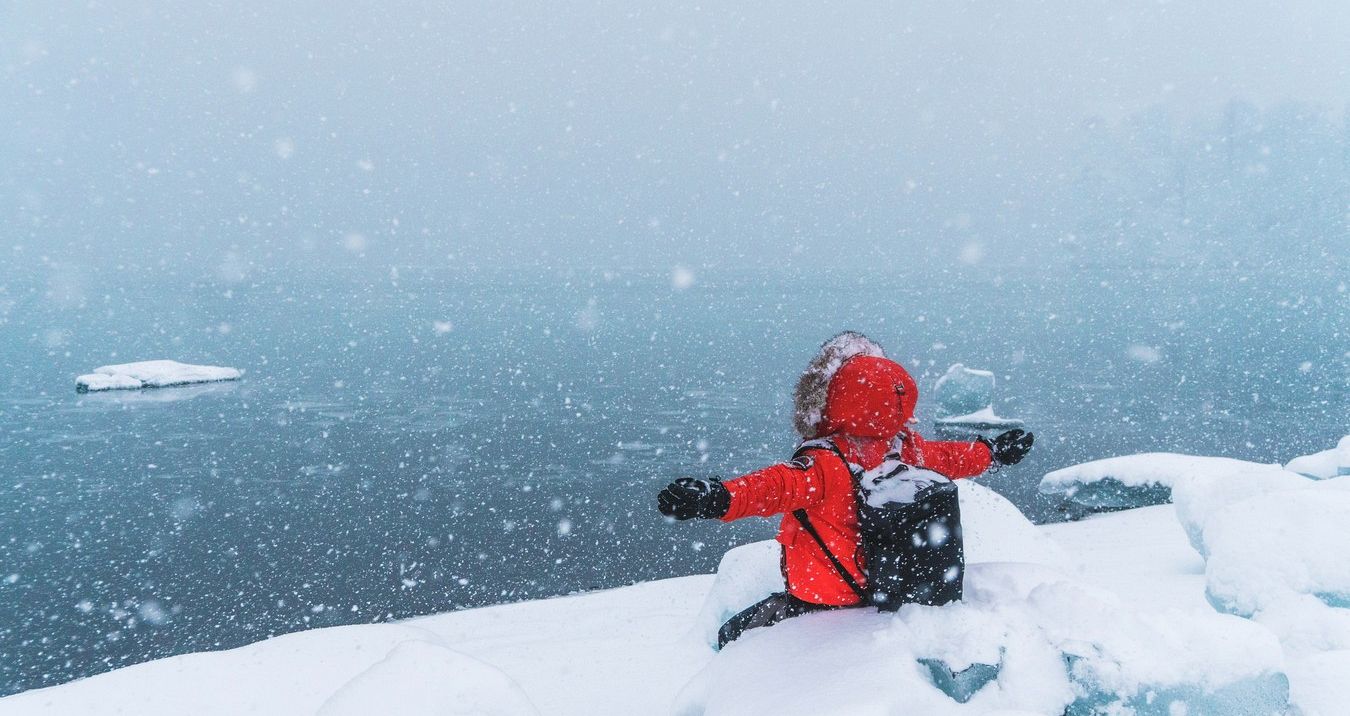 People get married all times of the year. Some prefer a nice spring wedding, some like the hot summer weather (or whatever passes for it in England that year!). Meanwhile some are attracted to the autumn, and some like to embrace the winter. This can mean that you end up planning a Hen do at any time of the year – and while there are lots of options people will suggest for Summer Hen parties that are hot and sunny, the winter is its own beast.
So what's the best idea for a Winter Hen Do?
Let's start with location. And let's be honest, there are some locations that are probably off the board in the winter time. Benidorm, Newquay, Benalmadena, Ibiza, Albufeira… basically anywhere that is a huge beach location, is not going to be any good for you in the winter months. Not only will the largest attraction (the beach) be a write off, but most of these places stop the vast majority of their activities across the winter, meaning that you'll have trouble finding much to do.
So where is good? City breaks. UK cities are obviously pretty good – London is London all year round for example, but don't discount European cities either. I personally have visited Prague and Ljubljana in the winter months (both in November) and the chill in the air did nothing to slow the entertainment value of either city. And that's just two of a large number – Amsterdam is another popular option for "out-of-season" hen weekends, as are Dublin, Berlin and Budapest.
And the good news is that if you have picked your destination correctly, you'll find that the vast majority of activities will still be available and, in fact, will probably be easier to book due to the quieter nature of that time of year. So while cruises and Jet Skiing will be unlikely, you will still be able to book any of the vast majority of activities we offer that are either inside or non-weather dependant. You can still make cocktails, learn to dance, taste some wine, race some go-karts and any more of the dozens of other activities that we offer at our huge range of destinations.
Is there anything else that negatively impacts a winter hen do? To be honest, not really! You may have a slightly harder job getting flights to some of the less common airports, but by and large what flights you can get will probably be cheaper than they were in the summer, so that's a definite bonus as well!
To put it bluntly, unless you are planning a fun in the sun, beach based hen weekend, then a winter hen do is definitely a good idea. Whether you are staying in the UK or heading abroad, the time of year will have no negative impact on your weekend, and may make it a more memorable one as a result.
So if you or your friend are getting married in the winter months and want to look at some options, let us know and we'll get some quotes for you ASAP – your wish is our command!