Albufeira Hen Weekends
What you need to know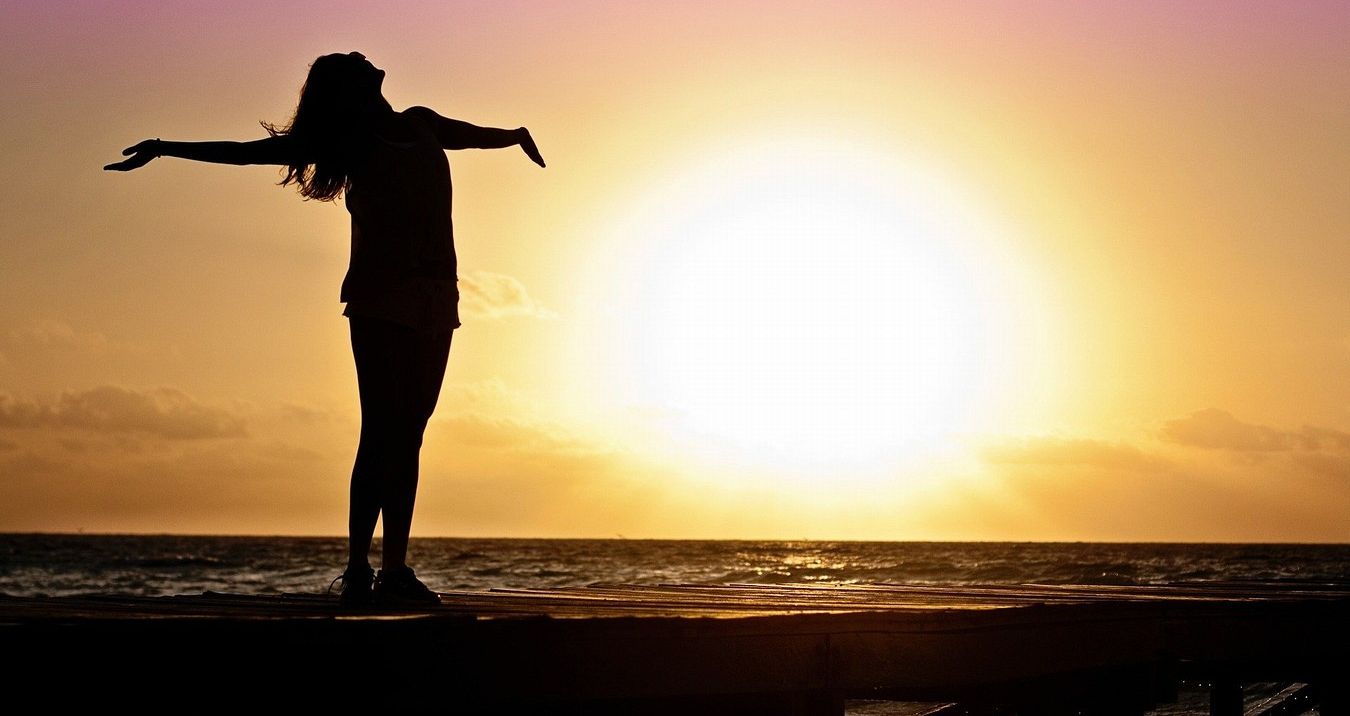 Hen Weekends in Albufeira
Albufeira Hen Weekends have long been a staple of the industry. But it's surprising how many people don't know about this sun-drenched destination that is perfect for any hen weekend no matter what size and what budget. In order for us to let more of you know about this hidden gem, we thought it was time to do a little write up telling you all about what you can do, where you can stay, how much you can expect to pay and any other little surprises that you may need to know.
Where is it and how do I get there?
Albufeira is a city in Portugal that used to be a fishing village before morphing into the major holiday destination it has become. With summer temperatures that can reach anything up to 30 degrees and barely any rainfall in those same summer months, it's an oasis of perfect holiday requirements. To get there is simple – the nearest airport is Faro, which is served by an astonishing 25 airports in the UK, so you shouldn't need to travel far before you can get on a plane and find yourself on a beautiful, sunny, Albufeira Hen Weekend.
Where to stay?
Albufeira's accommodations are like many in the Spain and Portugal area, with apartments being the most popular accommodation type. These have many advantages for your Albufeira hen Weekend, giving you plenty of space to live as well as sleep, and with most of them having pools or being very close to the sea, you can spend as much time as you want sunbathing, swimming or simply admiring some of the beautiful beach bodies that the coastline is filled with.
What to do?
When you are picking activities on a hen weekend abroad, the important thing to do is to ensure you are picking activities that will give you an experience you cannot get at home. Luckily, an Albufeira Hen Weekend will be stuffed absolutely full of those experiences no matter what your budget. As you can imagine from being on the coast, some of the most popular hen weekend activities are based on the water, but that's not all that is on offer for your Albufeira Hen Weekend. In fact, here are the top five activities that people book for their Albufeira Hen Weekend:
Boat Charter – No surprise this one, but it's always popular. After all, who wouldn't love to be on a private boat on the beautiful Portuguese ocean. With drinks and nibbles on hand, plenty of space for sunbathing and even a stop or two so that you can dive off the boat and swim in the sea, this activity is filled with absolute luxury, and isn't that what an Albufeira Hen Weekend should be all about?
Waterpark – Sometimes people want something water-based but with a bit more excitement than the serene options out at sea. Well for those people, there's the waterpark. With a selection of rides and pools connected together, you can spend hours in the water while still experiencing the thrill of the ride.
Beach Club - Sometimes the simpler options are the best. The Beach Clubs in Albufeira are legendary, with free flowing drinks, table service (or lounger service if that's what you prefer) meaning that you don't have to worry yourself with queueing for a drink. And when the music kicks in and the dance floor is lit up, then you won't have to move very far to be in the middle of the action.
Vineyard Tour - Wine is a classic part of any Albufeira Hen Weekend, and I don't think anyone would dispute that. However, for some, the chance to go out to a real vineyard to see the grapes growing and the wine being made is something that you'd never get the chance to see at home (mostly because UK weather is so terrible that we'd never be able to consistently grow grapes!).
Party Boat - In some ways, this is the opposite to the Boat Charter, though both have their fans (in fact, a lot of Albufeira Hen Weekends book both, the Boat Charter to relax in the day and the Party Boat to go wild at night). I don't really need to tell you what a party boat is, do I? You know the drill – drinks, dancing and general debauchery on a boat, partying while the sun sets and continuing until the early morning
That's just a few of the things that you can do on an Albufeira Hen weekend, and I haven't even mentioned the nightlife yet!
The Nightlife
A hen weekend destination needs to have many things, but arguably the most important thing it needs to have is amazing nightlife. There are plenty of beachside bars and popular pubs dotted throughout the city, but for your big nights out, there is only one place you need to be – the strip. Avenida Francisco Sá Carneiro is the hub of Albufeira's nightlife, with open air discos, bars, and anything else you may want. Music, dancing and drinking goes on until the early hours of the morning, and then you can watch the sun come up before crawling back to your apartment to get a bit of sleep – perfection.
How much is it going to cost me?
Giving an exact price is hard work, because (as with all holiday prices), there are many factors that go into generating a specific price for you. These include (but are not limited to), when you want to go, for how many nights, how many of you are travelling and what you want to do while you are on your Albufeira Hen Weekend. Having said all of that, we do pride ourselves on our Albufeira Party Boat package which starts from just £114pp for two nights. The other budgetary thing to bear in mind is that food and drink are cheap, meaning that you won't have to take a fortune with you.
Hopefully this has helped you plan your Albufeira Hen weekend a little better, and remember, if you have any questions, just get in touch and we'll give you all the information that we possibly can to ensure you have a perfect Albufeira Hen weekend.
The Stag and Hen Experience has been creating the best bespoke hen weekends away for over 12 years, so, if you're looking to plan a hen weekend package anywhere in the UK or abroad, get in touch on 01202 566100 or via this email address naomi@staghenexp.co.uk and one of our expert hen do organisers will help you put together a fantastic hen weekend package for you and your group.