Best Cheap UK Hen Weekends
Simply Great Value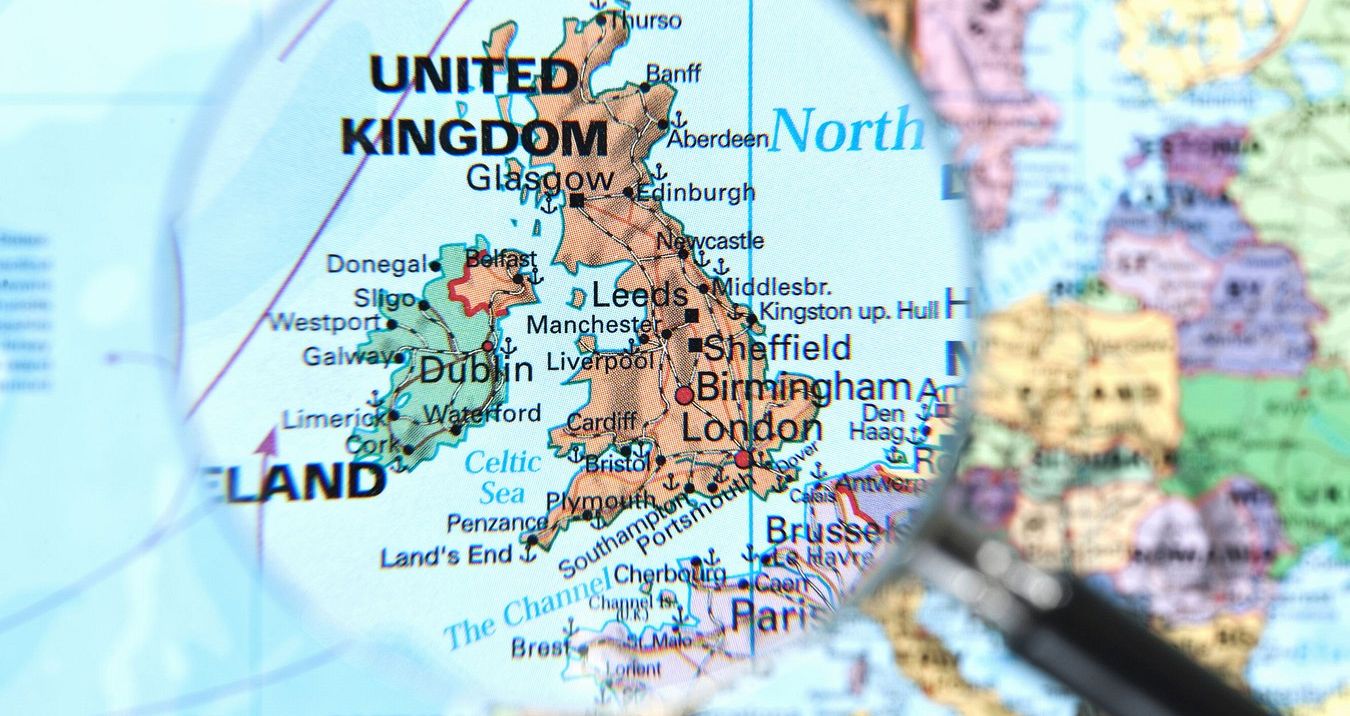 How much does a hen weekend cost, an interesting question we often hear from groups trying to plan a hen weekend. The easy answer is 'how long is a piece of string', however, the question actually makes a lot of sense when you delve a little deeper and whilst it is very much a case of 'depends on what activities you want to do', it also brings 'where do you want to go' question into the equation and there is a surprising disparity in the value on offer within the destinations themselves, even ones in relatively close proximity. So when speaking with the group, it's definitely worth chatting about your hen weekend budget before planning. Below we've given you a brief summary of some of the best value hen weekend destinations in the UK.
Blackpool
Blackpool, your archetypal British seaside town, has been popular for generations of people with its famous pier, donkey rides and the Pleasure Beach. This absolute gem of a hen weekend destination is just as popular with hen dos as it is with holidaymakers. Offering a superb range of accommodation from smaller bed and Breakfasts right the way through to 5 star platinum rated hotels and self catering accommodation like hen houses and apartments. It's because of this competition in the area that we are able to offer outstanding value accommodation. Activities in the local area are abundant with many being within walking distance from the town centre so hen weekends that want to keep everything compact and close together will want to take advantage of its geography. Blackpool is excellent value for money for hen weekends with One night packages including an activity and VIP access into the areas premier nightspots starting from as little as £69 per person. A hen weekend in Blackpool won't disappoint
Newcastle
Another north of England wonder is Newcastle, already very popular with Hen weekends, Newcastle really took off with the popularity of the TV show Geordie Shore, which, really thrust this amazing hen weekend destination into the spotlight. The nightlife her is second to none, with bars and clubs offering countless themes and a variety of music styles so it doesn't matter if you want the cheesy classics or more of a techno vibe, Newcastle has it covered. Accommodation here is what you'd expect from a pretty big city with all the leading hotel brands being well represented in the city. Where Newcastle really excels is the activities as Newcastle pretty much has it all. If you can do it somewhere in the UK, you'll be able to do it on your Newcastle hen weekend. One Night packages start from £72 per person including an activity an VIP access into the areas best nightlife.
Nottingham
Nottingham is a classic medieval midland city, synominous with the legendary outlaw Robin Hood, Nottingham offers fantastic value when it comes to hen weekends. Hen dos visiting the area will be spoilt for choice after dark because being a student town, nightlife is especially well catered for, with everything from bars, clubs, karaoke bars, escape rooms and even a night at the greyhounds coming available after office hours. Nottingham is very much a city that tells a story as much of the historic architecture of Nottingham still stands today, even memorials telling the famous stories of olde are scattered throughout the town, so it's definitely a city to be explored. Activities are great value for money too, coming in significantly cheaper by nearly 20% for a like for like comparison for the same activity in other destinations, accommodation too is well placed to offer decent savings over other hen do destnations, all in all, A Nottingham hen weekend offers excellent value across the board helping it become extremely popular with hen dos and cementing it's place on this list of budget UK hen weekends for another year. One night packages available from £69 per person including an activity and VIP nightlife access.
Newquay
Newquay is such a beautiful place it's hardly surprising that it regularly features on hen weekend destination shortlists. With its rugged coastline offering many hidden beaches, it wouldn't take you long to find an absolute hidden gem, its deep golden sands and crystal clear waters provide the perfect backdrop for a chillaxing day on the beach, add this to the above average temperatures equals pure bliss. Newquay is well known for it's annual surfing festival, Boardmasters, which runs for 2 weeks in August, so if you're looking to experience the amazing vibe this festi has, make sure you book early as the accommodation books up really fast. A typical two night stay with and activity and nightlife starts at an astonishing £89 per person which is truly amazing value. So check out a Newquay hen weekend.
If you're looking for a hen weekend, whatever your budget, we'll be able to build you your perfect hen do, simply fill in the enquiry form, email sarah@staghenexp.co.uk or on 01202 566100 and one of our expert hen weekend organisers will be in touch.