Best Hen Do Destinations in the South West
5 of the best!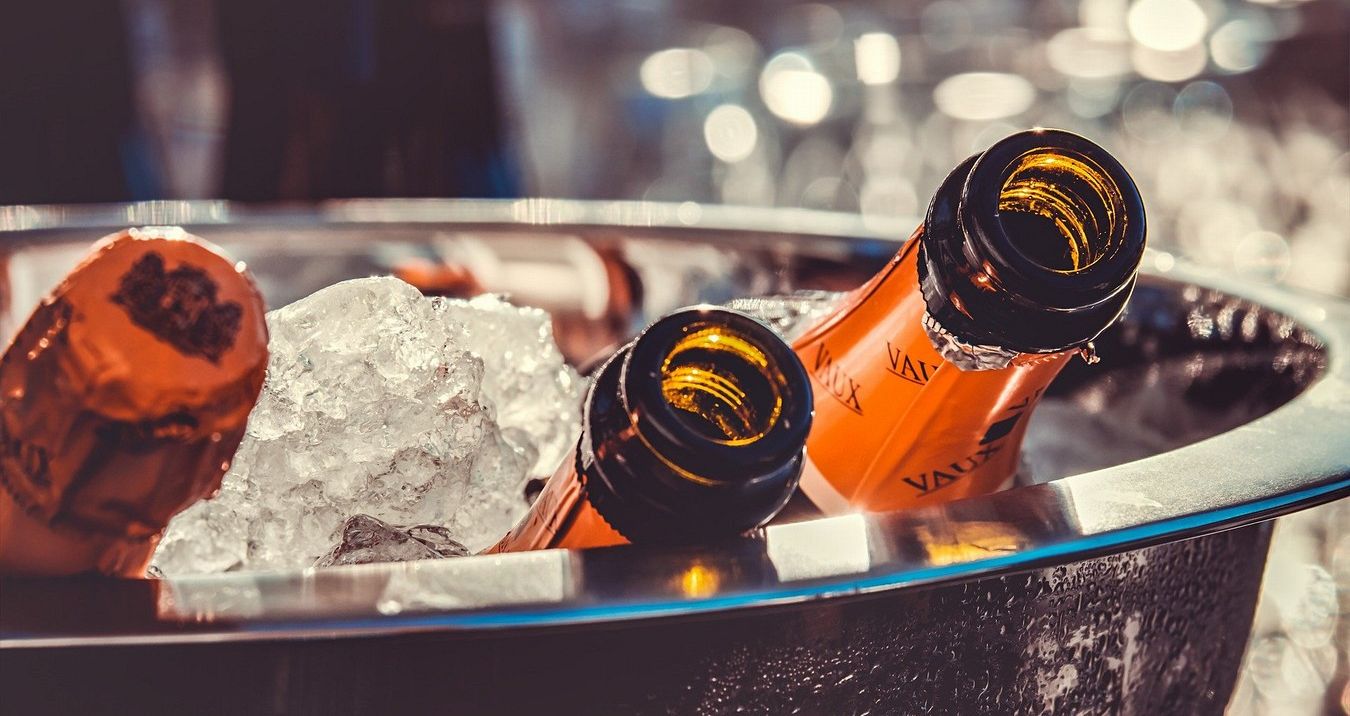 The Best Hen Do Destinations in the South West
For a lot of people, an important part of picking a hen do destination is where it's located – if all of your friends are in one area of the country, for example, it doesn't necessarily make sense to travel hundreds of miles away when there are some great hen do destinations nearer home. So with that in mind, we thought we'd list the best hen do locations in each region of the country – and today we are talking about the South West.
Torquay – The Best place for a relaxing Hen Do
Sun, Sea, Sand and beautiful views are a set of requirements not often associated with the UK, but Torquay is definitely a place that delivers that in spades and so much more. The "English Riviera" (as it is often known) is perfect for a relaxing hen party, focusing on the beautiful atmosphere, the wonderful views and the wide range of relaxing activities available. Whether you want to all get pampered in a wonderful relaxation package, take to the dance floor with a classic dance class or learn how to mix the best mojito, A Torquay hen do will give you the best relaxation hen do package in the South West.
Bristol – The best place for an activity fuelled Hen weekend away
Bristol has been one of the most popular hen do destinations of the last decade for a very good reason. It's full of exciting and interesting things to do throughout your hen do. Everything is on the table in Bristol – whether you want to bounce your way through some extreme trampolining, craft some lovely lingerie, race your way around a track in some rage buggies or take aim and try some assault rifles – whatever your desire, Bristol can provide. This city provides such great value for money across the board, and this, combined with the huge range of activities (over eighty at last count) is just part of the reason Bristol is considered one of the crown jewels of Hen Weekends. It's not just the daytime activities that take the cake, the nightlife is brilliant as well, and it's pretty easy to see that all of these amazing aspects combined will help you have the most perfect Bristol hen do.
Newquay – The best place to take to the sea
Newquay is famous for having beautiful beaches and wonderful waves. As such, it is an absolutely perfect hen do destination for those of you who are big lovers of watersports and other sea based activities. Surfing is traditionally the big draw in Newquay, with waves that accommodate all surfers, whether you are experienced or brand new to the sport, and many hen parties have reported some amazing surfing sessions throughout their weekend away. But surfing is not the only watersport that hens love. Jet Skiing, Paddle boarding and Wakeboarding are all fun options that will give you the thrill of being out on the water while enjoying the best possible Newquay hen do experience. And if you just want to rest on the beach and entertain yourselves there, then the beach games option will keep you entertained throughout the day. Combine these great water based activities with brilliant value accommodation and amazing nightlife, and Newquay easily deserves its spot on this list.
Bath – The best place to have a pampered hen weekend away
Pampering sessions are one of the most popular activities for any hen weekend – and they are obviously available at pretty much any destination on offer. But there is something special about Bath. Built on hot springs, this city has been popular for relaxation and pampering sessions since Roman times, and that makes it the perfect place for your Bath hen do. Bath is a beautiful city that always has a calm and relaxing atmosphere – full of history, culture and some beautiful parks that you can take a calming walk in. The Thermae Bath Spa is famous throughout the country for its pools that are fed directly by the hot springs, as well as offering a huge range of other pampering packages, so if you are looking for a South West Hen Do that is full of pampering and relaxation (as well as some amazing nightlife to keep you entertained all night long), then Bath should definitely be top of your list of destinations to consider.
Bournemouth – The best place for a big night out
Bournemouth is a huge hen do destination for very good reason. One of the consistent toppers of our "Most popular hen do destinations" list, Bournemouth is a perfect hen weekend destination. And there's not just one reason for that – there are many. The accommodation is plentiful and well priced and the activities are plentiful and varied. No matter what you want to do, Bournemouth can provide the daytime activities. But those aren't the reasons that Bournemouth is so high on everyone's lists – the reason that Bournemouth is so high on the list of best South West Hen Do destinations is because of one thing. The incredible nightlife. Bournemouth is filled to the back teeth with nightlife that is some of the best that you'll ever encounter. It doesn't matter what sort of nightlife you like, Bournemouth has got you covered. Whether you like big chain bars, independent pubs, vodka bars, cocktail places, "serious" nightclubs that play the most up to date tunes or somewhere that plays the cheesiest music imaginable – whatever you are after, Bournemouth's got you covered! A Bournemouth hen do won't disappoint.
That's our top five list of the best Hen Do Destinations in the South West – what do you think? Any of these appeal to you, or have we missed somewhere that you think should be included in this list? If so – let us know and we'll update it accordingly.
In short, if you are looking to plan a hen do in the South West, any of these five destinations will give you an experience that you'll never forget – so why not get a quote and see how easily you can book your perfect hen do.