Best Hen Weekend Destinations
In the West Midlands and East Anglia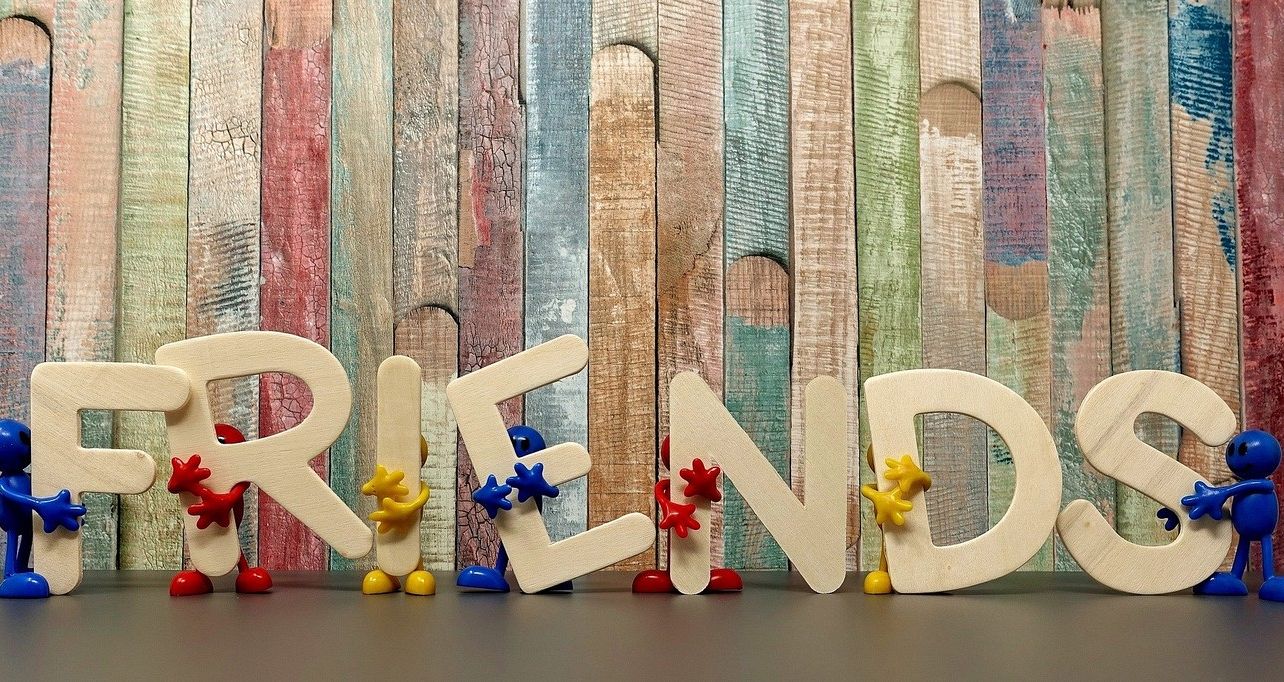 Best Hen Do Destinations in West Midlands and East Anglia
Continuing our selection of blog entries discussing the best hen do destinations in specific geographic areas, today we are looking at two smaller, but still as exciting areas of the UK - the West Midlands and East Anglia.
West Midlands hen dos:
Birmingham
Do you really need me to tell you that Birmingham exists? Often considered England's second city, Birmingham is one of the biggest, best and most diverse cities in the country. But does that make it a good destination for a Hen Do? The short answer is – absolutely yes it does! It has all of the advantages of London – large shopping areas, sprawling urban areas, a huge arts scene and more nightlife than you could possibly visit even if you spent a fortnight there – but without the inherent high costs you get for such things in London itself, so value alone makes a Birmingham hen do worth considering.
Birmingham, more than almost any other city, really highlights the value for money difference between London and travelling a little further north. The fact that it can give you better value is not the only reason to consider it however – it has all of the activities you can think of (and probably more besides), and it's also easy to get to and already acts as a hub for many of the major cities, thanks to the proliferation of easy transport links that are available. Trains, planes and automobiles all have easy paths to get you straight into the middle of Birmingham and into the heart of the action and that actions is whatever your Birmingham hen do fancy. A Birmingham hen weekend is a jewel in the crown of the West Midlands.

Coventry
Another one of the hotspots of the West Midlands – however, unlike Birmingham, it probably wouldn't immediately spring to anyone's mind as a perfect hen do destination, which is a shame, because it should definitely be on more people's radar than it is. I know you are asking why you should pick Coventry if you are looking for a West Midlands Hen Do, and there are many answers to that question. Obviously it being located only half an hour from Birmingham means that it shares many of the activities that you are able to book – especially those that are based in out of town activity centres. However, as a city it has a very different vibe to Birmingham, which can be attractive to hen parties.
The first is that it's nowhere near as busy. A Birmingham hen do (just like London) is often dismissed by hen parties if the hen doesn't really like being part of a crowded cityscape, but still wants to be local to the East Midlands and have access to a huge range of hen weekend activities, Coventry is the place to be. The second thing about a Coventry hen do that makes it irresistible to hen dos is that, with it being a university city, there are a huge number of pubs and bars all near to each other, meaning that you get a fantastic variety of places to try without the hassle of walking! If you want a hen weekend destination in the West Midlands, do consider a Coventry hen do.
East Anglia hen dos:
Norwich
Norwich is known for many things – a beautiful cathedral, a lack of hills and being the home of Alan Partridge (A-ha!) to name but three. But none of those things are probably a part of your plans for a Norwich hen do. So why is Norwich on our list of best East Anglian hen do destinations? Because it is a surprisingly exciting town to spend your last weekend of freedom in. It is the most complete medieval city in the country, and that gives it an olde worlde sort of feel that can really add to the atmosphere of your Norwich hen do.
Plus, the advantage of it being mostly flat means that you won't find yourself needing to stagger up (or down) hills in high heels after having enjoyed a cocktail or ten. Instead, the journey from bar to bar will be smooth and as easy as it can possibly be. Choosing a Norwich hen weekend will not disappoint.
Great Yarmouth
Great Yarmouth is a traditional destination for hens and stags alike. It has been a popular place for parties to happen since the fifties, and there's no sign of that changing any time soon. This seaside town may give off some calming vibes due to the beautiful beaches and the bright blue sea, but these calm tones are perfectly offset by the large range of things to do and see in this hotspot of hen activity.
This seaside resort has a whopping sixty-five activities available for booking, so believe me when I say that we can arrange any kind of perfect hen do for you in Great Yarmouth. No matter what you like to do, no matter what kind of thing is your favourite, we can ensure that Great Yarmouth will be the perfect place for your hen do. The unique combination of beautiful seaside town and enough activities to keep you busy from dawn til dusk make it one of the best hen do destinations in East Anglia.
Cambridge
Home to one of the oldest universities in the country, Cambridge has long been considered quite a posh destination. In hen do terms, this means that it is a perfect pick for those of you who fancy a bit of luxury mixed in with the heavy drinking and raucous laughter that a hen do is famous for. Anyone who thinks for even a moment about something to do whilst on a Cambridge hen do almost always comes up with the same activity – punting. This unique activity tends to be something you'll only ever do in Oxford, Cambridge or Venice, so why not take advantage of your surroundings and give it a try? Our advice would be to load up on the bubbles and strawberries and get ready see you Cambridge hen do in a different light!
But Punting is not the only thing that Cambridge has going for it. All of the most luxurious activities are available here, so whether you choose to stay in a posh hotel or some even posher apartments, you know that you can be treated well and pampered for your entire stay. And that's really the advantage of a Cambridge hen weekend– it's the best place in East Anglia for a posh and classy hen do.
Another few recommendations from us there – so if you are looking for something specific in the West Midlands or East Anglia areas, then get in touch and let us tailor make you an absolutely perfect hen do.
The Stag and Hen Experience has been creating the best hen weekends away for over 12 years, so, if you're looking to plan a hen weekend package anywhere in the UK or abroad, get in touch on 01202 566100 or via this email address naomi@staghenexp.co.uk and one of our expert hen do organizers will help you put together a fantastic hen do for you and your group.