Best Stag Do Destinations in the South West
in the south west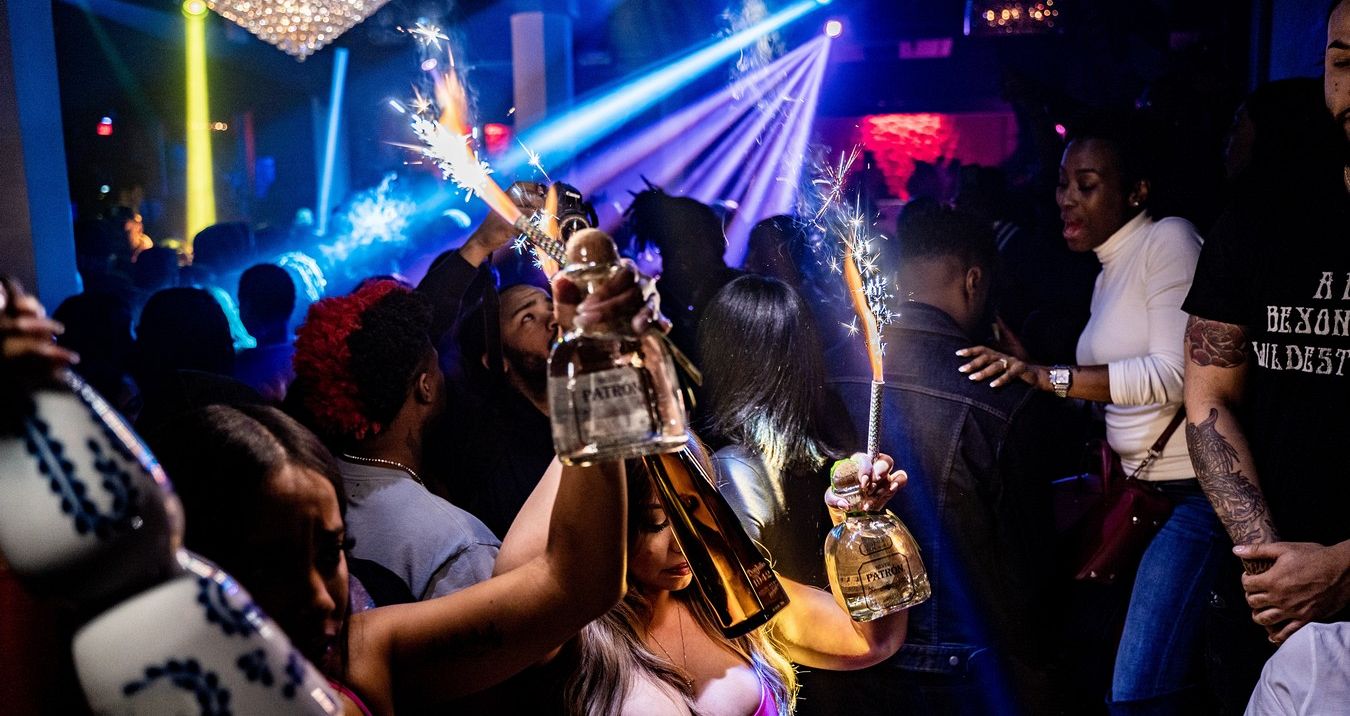 Best Stag Do destinations in the South West
The grand tour of stag do destinations continues this week with a trip to the South West. The South West offers stag groups such a wonderful choice of destinations from the sun and sea, a bustling city break primed for a party or a serene affair with tranquility it's focus, The south west is home to a huge selection of stag weekend destinations, so this one is always quite hard to narrow down to pick a top four to recommend. So with that in mind I decided to make sure that I was picking destinations that all had something unique to offer – the best of each so to speak. Here, therefore (and in no particular order), are the four best stag do destinations in the South West for your consideration.
Bristol
I think that I have been to more Bristol stag dos than anywhere else in the country. It certainly feels like I've visited the place enough that even if I didn't work at the Stag and Hen Experience I'd be well qualified to tell you all about what it is able to offer! For me, the most perfect thing about a Bristol stag do is how compact the city centre feels, and how so many bars, pubs and clubs are all within spitting distance of each other. This means that when you are having a big stag night out, you don't need to spend lots of time walking large distances between venues, because each one is so close to the other that you'll have barely left one before you've ended up in a new one, great for stag weekend games like pub golf!
This compact and convenient nature of a Bristol stag do is because it lends itself to other areas as well. Activities that would traditionally involve a forty-five minute drive into nowhere at other destinations (like Quad Biking, Rage Buggies, etc) are all located within an easy twenty to twenty-five minute drive, so once again you are spending less time travelling and more time enjoying your Bristol stag do – and isn't that the point of a stag weekend?
Newquay
You hear the word Newquay, and you think surfing, right? Well that's true, and is certainly one of the highlights of a Newquay stag do. After all, if you want to go surfing (whether you are a beginner or a pro), where would be best to do it except for the country's most famous surfing town? The relaxed vibe of this surfers paradise is threaded throughout this town, giving it a unique feel that you'll never find anywhere else. You'll also notice on your Newquay stag do everyone is chilled out, everything moves at a slower pace, and if that sort of relaxation is high on your list of stag do requirements, then a Newquay stag do should already be on your list of possible stag weekend destinations.
But surfing isn't the only reason to go. Obviously other water and beach related activities are huge in Newquay (with Jet Skiing, Coasteering and Sea Fishing being some of the other big hitters in the area), but with the town being set in the beautiful Cornish countryside, other activities are hugely popular as well. The Quad Biking is a blast, you can try abseiling down some real cliffs (none of these practice walls for your stag do) and Zorbing is one of those things that if you haven't tried it before, you really should do on your Newquay stag do.
The last underlying advantage to a Newquay stag do? The value for money. The bargain packages that you can get are completely out of this world, so you'll have plenty of money left over to spend on beer! Simply an excellent choice for a south west stag do.
Exeter
The surprise destination in this list, Exeter is not often thought of as a typical stag do destination – and for many stags, that's exactly why they choose it. People are always looking for places that they haven't been, and places that aren't going to be inundated with hundreds of stag parties all at the same time – and an Exeter stag do fulfils that requirement, while still being somewhere that feels perfectly tailor made for an exciting, action packed stag do.
Many of the stag parties that visit Exeter are keen to explore and experience things they either don't normally do or at least don't normally do altogether. That's why one of the best Exeter stag do activities that seems to appeal to a lot of Exeter Stag dos is a round of golf. I know that golf can be divisive – for some it is relaxation, for some it is competition and for some it is merely a series of interruptions to a good walk, but it is really something that can bring a stag do together. If that's not your thing, other popular options in Exeter include Archery (or its even more competitive cousin, Archery Tag), Dodgeball or, if this is all sounding to energetic and you want to try something less physical, then the pub crawl treasure hunt is a beauty, letting you learn all kinds of interesting things about Exeter's pubs as you explore them drink by drink.
And a word about the pubs – Exeter is a university city, which means that the number of drinking establishments available is high, and the quality is superb. An Exeter stag do offers a great alternative stag weekend destination to others on this list.
Bournemouth
Ahhh Bournemouth stag dos, it's about time we come to our most commonly booked South West Stag Do Destination, and one that we may be slightly biased toward, as it is our home town. Nevertheless, the large percentage of stag parties who book Bournemouth every year wouldn't do so unless it was a great place to have a stag do, and it absolutely is.
A Bournemouth stag do is set on the gorgeous Dorset coastline, and with accommodation types to suit all desires (and all budgets), Bournemouth has spent years cultivating itself into being one of the most perfect stag do destinations that the UK has ever known. The stag weekend activity selection is superb, with a large number of activities available to pick from – if you like activities that will get you wet, then Wakeboarding is popular, as well as the Inflatable Waterpark or just popping out onto the water for a Surf lesson. If you are after something a bit more gritty, then the Assault Rifles activity that we offer is always popular and is one of our most booked activities ever – which just goes to show how much fun it can be! So do consider a Bournemouth stag do, you won't be disappointed.
All this and I haven't even mentioned the conveniently located nightlife, with all the suitable bars, clubs, casinos and gentlemen's clubs near to each other, making a bar crawl a perfect way to spend the evening on any Bournemouth Stag Do.
And there you have it – the four best Stag do destinations in the South West.
The Stag and Hen Experience has been creating the best stag weekends away for over 12 years, so, if you're looking to plan a stag weekend package anywhere in the UK or abroad, get in touch on 01202 566100 or via this email address naomi@staghenexp.co.uk and one of our expert stag do organizers will help you put together a fantastic stag do for you and your group.