Birmingham Hen Weekend
Some ideas for you.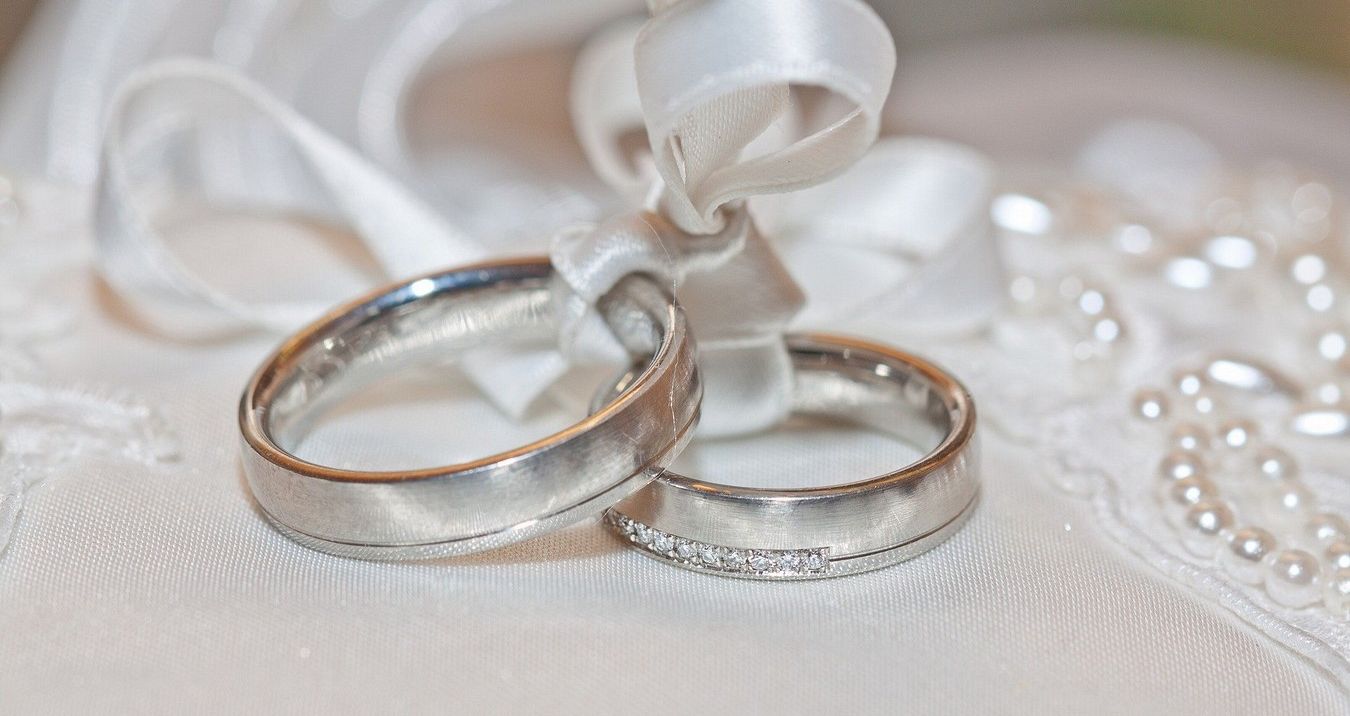 Your Hen Do in Birmingham
Birmingham is famous for being the second largest city in the country – a jewel of the midlands and an absolutely brilliant destination for any weekend away – particularly a hen do. It has the perfect balance of everything you'd need – comfortable accommodation, great activities, brilliant nightlife, and all at a great value price to ensure that everyone can have the best possible time. It's even easy to get to from the vast majority of the country, situated nice and centrally. But what else is there to do on a Birmingham hen weekend between planned activities? What things could you enjoy, what sights can you see, what entertainments will keep you busy for every hour you are there? The answer to that is – lots. And we're here to help you out with our list of our favourite things to do in Birmingham on a hen weekend (that are free or cost very little money).
Absorb the culture
Birmingham, like any major city, has a great selection of museums, art galleries and more that you can visit for free, which will allow you to soak up some culture and enjoy the history of the city, of England and of the world on your hen weekend. The first one to visit on most people's list is Birmingham Museum and Art Gallery which, despite having the most basic name in history, is a hugely impressive place to spend a couple of hours. One of the starring attractions is the Staffordshire hoard, the largest stash of Anglo-Saxon gold and silver ever found, but this is just the tip of the iceberg, with the world's largest collection of Pre-Raphaelite art, artefacts from Greek, Roman and Egyptian cultures and local history collections as well, a real treasure trove for your hen party to explore.
But that's not the only museum or gallery on offer – depending on your interests, other popular destinations include the Lapworth Museum of Geology (great if you like dinosaurs, ammonites and other fossils), the Ikon Gallery (a modern art gallery which features all kinds of art including photography, installation, mixed media and more) or the Barber Institute of Fine Arts. There really is something for everyone on a Birmingham hen weekend.
Get distracted by Sparkly Things
A hen weekend of culture is all well and good, but sometimes you want to see something more shiny (me, me, me!) and something that you could in fact take home and wear yourself. Well if you enjoy jewellery (and lets be honest here, who doesn't?), then a visit to Birmingham's famous jewellery quarter should definitely be on your agenda as part of your perfect Birmingham Hen Do. This area has so many jewellers that between them they produce 40% of the countries jewellery right there, making it an absolutely great place to go shopping!
Or even if you don't want to drop lots of money on some amazing jewellery, there's still other places to visit around the quarter – the RBSA gallery is an arts exhibition venue in the area, and there is also the Museum of the Jewellery Quarter, where you can learn all about how jewellery is made, and has been made there for the last two hundred years. (The museum is not free, but only charges a few pounds entry, which is definitely worth it if you ask me).
Become a Television Star
The BBC has produced some amazing radio and television out of Birmingham for many years, and if that's the sort of thing you enjoy, then a visit to the Public space at BBC Birmingham might be just what you are after. Are you a Doctor Who fan? You can pose for a selfie with the TARDIS or a Dalek. Rabid listener of the Archers? Find out all about this Birmingham-made radio drama that has been running since 1950. Any of your hen party A Strictly Come Dancing Superfan? You can pose alongside some of the most famous costumes ever seen on the show.
But all of that pales in comparison to the opportunity you get to see how you would fare in a presenting role, as you can take the opportunity to try presenting the news or weather right there in the special exhibit and see if you have what it takes to front BBC News – who knows, it could open up a whole new career for you! From hen weekend to household name, would be a great backstory wouldn't it!
Relax in some beautiful gardens
On a hen do, sometimes you it's nice to let go and be a bit aimless and be relaxing somewhere that is easy on the eyes – and Birmingham has no shortage of those on your hen weekend. Whether you just want a nice quiet park to relax in (of which Birmingham has over six hundred) or whether you fancy something a bit more high class, this city has you covered. As well as the aforementioned parks, there are some absolutely beautiful gardens that you can visit at Aston Hall or Soho House, two fine residences whose gardens (and cafes) are free to visit.
Alternatively, if you fancy some gardens that are a little bigger, and that give you a bit more of a community feel, then Martineau Gardens are always good for an explore. This two and a half acres of organically-managed landscape includes an orchard, vegetable plot, herb beds and a woodland habitat, where you may well see birds, badgers and bats. There is also a nature trail that can be both educational and exciting, a set of beehives (which are always fascinating to see in action), a formal garden showcasing a number of unusual trees and shrubs, and so much more – a perfect place to spend a little time on a nice day on a Birmingham hen weekend.
Go Shopping
What hen weekend is complete without a bit of retail therapy? Obviously you may have already done some in the Jewellery quarter we recommended earlier, but if you are looking for somewhere else to go (and for more than just jewellery), then the Custard factory is definitely worth a visit. This shopping centre is the centre of Birmingham's creative quarter and digital district, and is home to a huge number of independent and alternative shops, making it the best place to go to procure souvenirs from a hen weekend you will never forget.
So that's just a few hen weekend ideas for Birmingham to enjoy alongside your planned Hen Weekend activities. With such a wide array of options, Birmingham is definitely one of the top options for your Hen weekend. If you're planning a hen weekend in Birmingham or anywhere else in the world, give us a call on 01202 566100 or via email naomi@staghenexp.co.uk and one of our hen weekend experts will help you create a hen weekend package that your friends will be talking about for a long time.