Brno Stag Weekend
Some ideas for a cracking stag weekend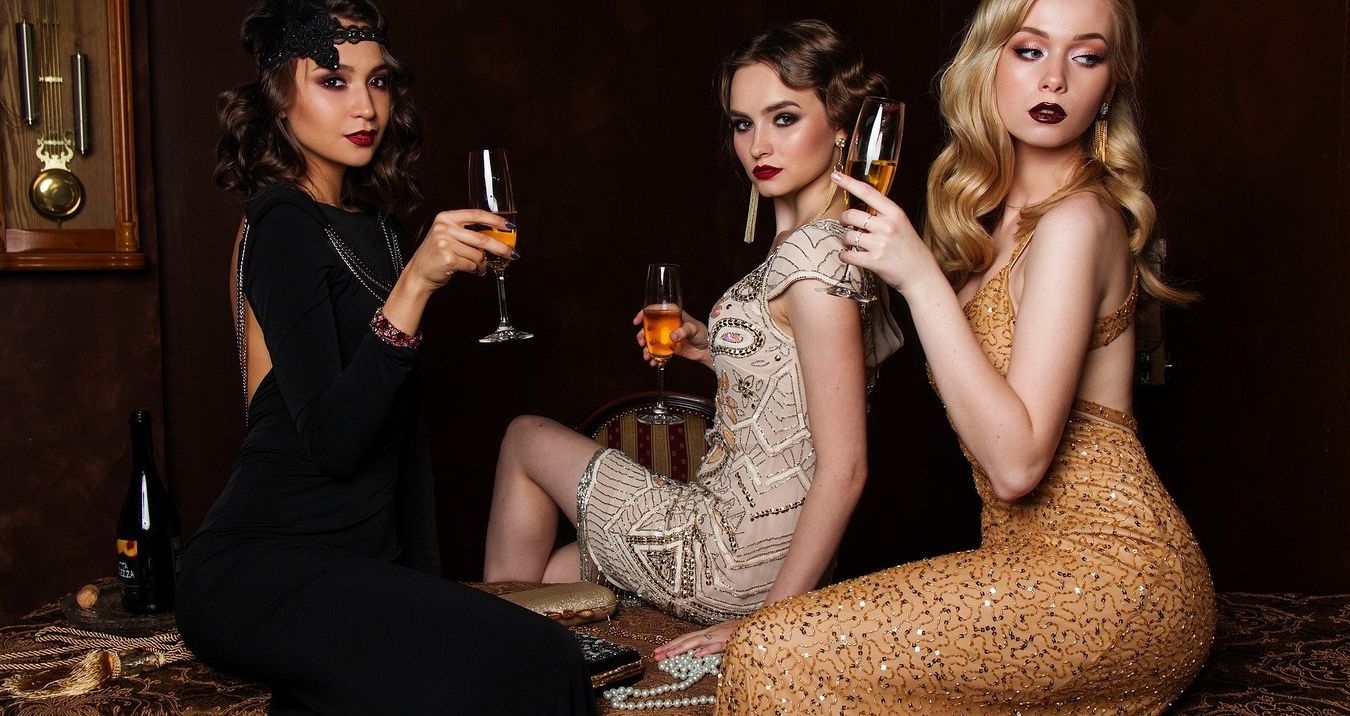 Brno Stag Weekend Ideas
Brno stag weekends have boomed in popularity over the last few years. The Czech republic has become a go to destination for stag weekends, and the amazing atmosphere and brilliant selection of places to drink and be entertained have made a Brno stag weekend one of the best stag weekends you'll ever experience. But, as always, it's not just about the destination, but about what that destination can provide for you. So we thought we'd give you a little run down of all the best things that this city can serve up for you to do on your perfect Brno Stag Weekend.
Tandem Sky Dive
Why not start this list with the most exhilarating, the most extreme and the most fun activity you are ever likely to experience. After all, if you really want to make the most of your surroundings why not jump out of a plane and enjoy the view as you hurtle towards the ground! With a tandem sky dive, you don't have to worry about the practicalities of sky-diving, as the instructor is quite literally on hand to pull the cord when needed. Instead you can just enjoy the thrill of zooming through the skies at up to 120 mph!
You could arrange for just the Stag to skydive, or all take a turn, but make sure that everyone is happy with it, because this activity is not for the faint hearted. It's not for those who are trying to stick to a tight budget either, but if you want to have an absolutely memorable Brno Stag Weekend, then skydiving is definitely one of the best ways to do it.
Firearms
It has long been a consideration for any Eastern European stag do that one of the activities often picked to take part in is firearms shooting – and a big part of that is because the firearms packages that you get abroad give you the chance to fire weapons you'd never get your hands on here in the UK. With all of that in mind, it should impress you to learn that the Brno Stag Weekend firearms packages are some of the best offered throughout the entire continent. Whatever type of gun you want to try – from handguns to shotguns, whether you want to fire a couple of rounds from a magnum or let loose a barrage of carnage from an AK-47, your Brno Stag Weekend allows you to do all of this with a minimum of fuss and a maximum of pleasure.
Semi Naked Wrestling
Nightlife on a stag weekend is important – no matter where you are. However, sometimes you want to do something a little bit different on your night out, especially if you have decided to travel far and immerse yourself in a different culture. So what do we recommend adding to your Brno Stag Weekend package to give you a night-time experience unlike any you'd get in the UK? Well as you can probably tell from the title of this paragraph, we'd highly recommend Semi-Naked wrestling!
This activity combines three things that all stag weekends enjoy – women, drinking and stitching up the stag! You'll gather around with a drink in hand to watch two athletic ladies wrestle each other – usually in mud, jelly or some other substance that is perfect for such an act. Then, for the third round, all of a sudden the stag will get dragged in and have to fend for himself while you all look on and laugh. This perfect combination of humiliation and excitement will have you all talking about it for weeks afterwards (though probably not in front of the bride!)
Party Tram
Like several other eastern European cities, Brno has a tram system to allow you to get around nice and easily – and where there is a tram system, then a party tram is never far behind. What is a party tram? I hear you ask – well it's very simple really. Just like a party bus (or boat, or any other vehicle), a party tram is a tram that is all set up for a perfect party on your Brno Stag Weekend. You'll listen to music, dance, drink and enjoy the sights while being taken through the magical city of Brno – what more could you want to entertain yourself on this perfect weekend away?
Dominatrix Show
The phrase "when in Rome, do as the Romans do" can be used to justify trying out pretty much any experience when you are abroad. So why fight it? After all, the whole point of travel is to experience new things, and the whole point of a stag weekend is to see some things with like minded friends that you'll never forget. And if I'm honest, a visit to a dominatrix show is likely to be one of those things you remember for a long time! These shows are wild, and while I cannot discuss the specifics of what you are likely to see (partly due to keeping this website somewhat respectable and partly because the details change regularly to keep you coming back for more), rest assured that you will see sights that you've never seen on a night out before, and you can definitely make sure that the stag gets involved as well, just one more instance of giving him a night to remember!
And that's just a handful of the things that a Brno Stag Weekend can provide for you. Lets be honest, after reading this article you've already got another tab open and are checking the prices for flights out there aren't you? Good for you – after all, if you are heading out on a stag weekend you want it to be memorable and innovative, and these activities will help your Brno Stag Weekend to be just that.
With all that said, give us a call and let us quote you for a perfect Brno Stag Weekend – what's stopping you? Absolutely nothing! Do it now and we'll plan you the perfect weekend away.
The Stag and Hen Experience has been creating the best stag weekends away for over 12 years, so, if you're looking to plan a stag weekend package anywhere in the UK or abroad, get in touch on 01202 566100 or via this email address naomi@staghenexp.co.uk and one of our expert stag weekend organisers will help you put together a fantastic stag weekend package for you and your group.