Dublin Hen Weekend
A Perfect Hen Do Destination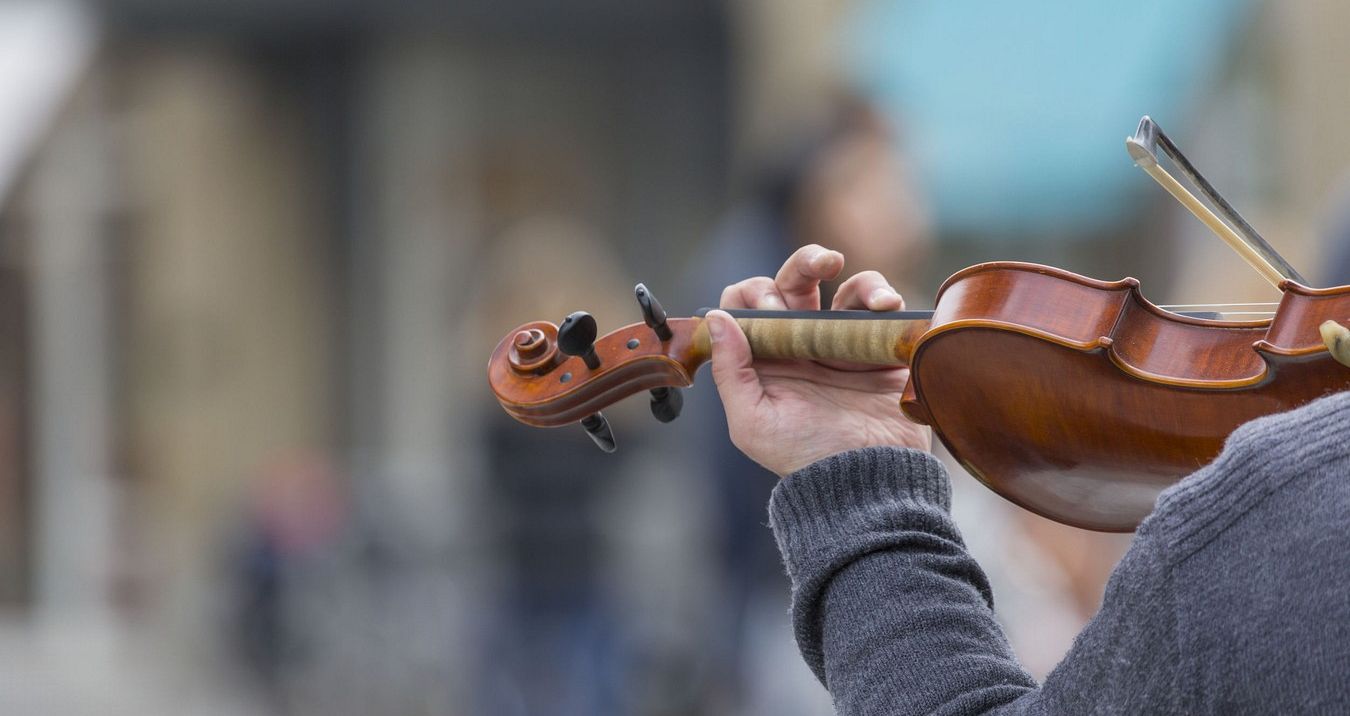 Your Dublin Hen Weekend
Dublin is one of the most popular hen weekend destinations that we offer here at the Stag and Hen Experience. Cheap to get to and fun to explore, this city is known for its amazing nightlife, exhaustive activities and beautiful views. But just like any hen do destination, you don't want to be spending hundreds and hundreds of pounds to fill your day – paid activities are great, but it's always worthwhile to find a destination that has things that you can do that are free (or at least cheap), to add value to your already amazing hen weekend.
With that in mind, we thought we'd highlight a few of the best ways to spend a bit of time in on your Dublin hen weekend, as recommended by a friend of the blog, whose last hen party that she went to spent three days in this amazing city.
A Walking tour (or two)
Dublin is full of options for walking tours, getting guided through the sights and sounds of this amazing place, and a good number of these options are completely free of charge. The biggest and best known free walking tour is the Sandeman's new Dublin Tour – a three hour experience that will show you the best that Dublin has to offer. Your guides are always full of excitement and wonder, so if you have a good time, don't forget to tip. Alternatively, if you prefer something a bit more sedate, there are some podcast tours that you can download, produced by a local historian. They'll take you through a selection of Dublin's historical highlights, meaning that you'll be full of information to impress your fellow hens by the time they have finished.
Getting on your Bike and riding
Dublin offers a great selection of bikes that are available to use on demand. While this may sound like it's going to cost you money, the amazing thing is that if you rent and return the bike within thirty minutes, it is completely free! And then, of course, there's nothing stopping you renting another one. This is a great way to either get a bit of exercise, or see the city, or just get from place to place under your own steam, DublinBike is most definitely the best way to get around on your hen weekend.
Eating is a pleasure
If you are recovering from a particularly heavy Friday night (standard hen weekend mornings!) and are in need of some kind of sustenance, but you can't decide what, then the Temple Bar Food Market is definitely the place to go. With a huge number of options and every food type that you can think of there for the taking, this is the best place to go to fill your stomach before heading out on the round two of your hen weekend, so why not make your choice and try some of the best food in Ireland.
Basking in some culture
Like many other cities, Dublin has a great selection of museums that cover a wide range of interests. Highlights include the Irish Museum of Modern Art, which has a huge collection of modern artists, both Irish and otherwise – including Miro and Picasso. Another modern art marvel is the Dublin City Gallery in Hugh lane, which focuses exclusively on modern and contemporary art. If you prefer your art over a wider range of time then the National gallery has got you covered, with art that reaches back more than seven hundred years that will awe and inspire you. On a slightly different tack, there's the Science Gallery, which explains how science applies to every day life and explores some of the bigger ideas, or the museum of Natural History, which still has the Victorian feel to it that it had when it opened. With all of these options being free to explore, there's something for all tastes here, perfect for the more cultural orientated hen do.
Enjoy some Parklife
Dublin is the home to Europe's largest inner city park – Phoenix Park. A perfect place to either walk, run or just sit and admire the view, this 700+ hectare gem in the centre of Dublin contains multiple gardens, lakes, 18 th century residences, a sporting oval and even three hundred fallow deer roaming throughout this beautiful open space. A gorgeous way to recover from a hard nights hen partying.
Take in the heady sea air
We've talked about walking already, in the form of walking tours, but sometimes the best walk is one where you have nothing but sea air, your own thoughts and a beautiful view. And if that sounds perfect for you, then the walk to Poolbeg Lighthouse is definitely one for you. This bright red tower is easily visible in the middle of Dublin Bay, and the walk along the Great South Wall to see it up close is one that will relax you and give you a great view as well as helping to clear any hangover that may remain!
A Traditional Irish Pub
We've talked about all the great things that Dublin can provide, but we also know what it is traditionally famous for. Great Nightlife, friendly locals and pubs that are so great other countries have been trying unsuccessfully to copy them for years. Well O'Donoghue's is the traditional pub to beat, and it's an absolute beauty. This is where the famous Irish band "The Dubliners" cut their teeth in the sixties, and the pub still offers traditional music every night. Coupled with the amazing drinks and the atmosphere (which is unlike any you'll ever experience anywhere else), and a trip to O'Donoghue's is easily a high point of any Dublin hen weekend, and is definitely something you need to do.
And there you have it. Dublin, the jewel of Ireland, the perfect destination for any hen do, has so much extra that you can experience while you are there, that you'd be a fool not to take the offer and take part in as much of Dublin's culture and beauty as you can.
Have you been to Dublin on a hen weekend before? Have we missed anything that you think deserves a mention? If so, get in touch and let us know so that we can ensure everyone has the best possible Dublin Hen Do in the future. Alternativly if you are looking to plan a hen weekend in Dublin, give us a call on 01202 566100 or email sarah@staghenexp.co.uk and one of our specialists will create the perfect hen weekend package with you.