Leeds Stag Weekend
Definately One to Consider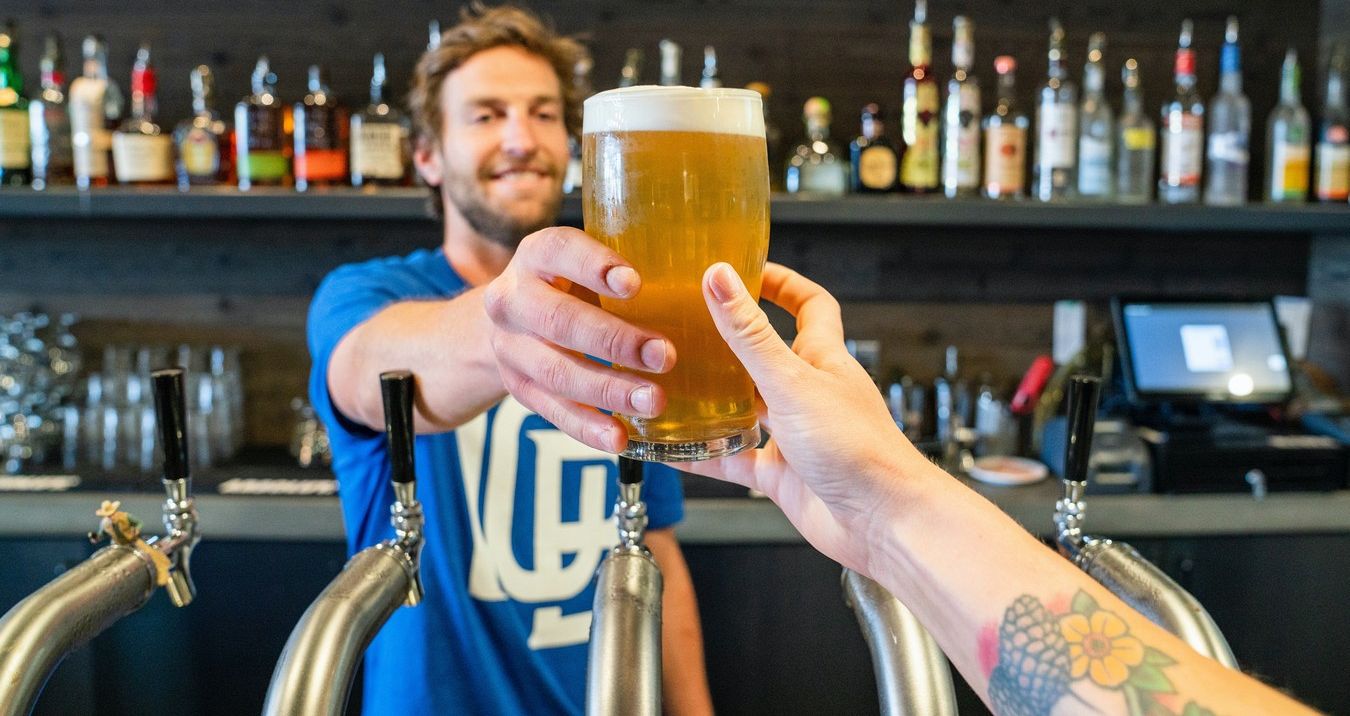 Stag Do in Leeds
Leeds is one of the fastest growing UK stag weekend destinations of the last few years. Not that it was quiet before, but it's resurgence in popularity has helped to ensure that it is somewhere everyone wants to visit with their Stag weekend. But what makes it so popular? It's not just the plethora of great accommodation and the wide range of normal stag activities that are available that has formed the basis for Leeds' popularity, it is also the fact that there are plenty of other things to occupy your time that are cheap or, even better, free – meaning that you can keep the budget down AND still have a stag do packed with excitement and entertainment.
But what sorts of things are you talking about? I hear you ask – don't worry, we're here to give you a run down on the best cheap and free things to do in Leeds on your perfect stag do.
The Royal Armouries
A stag do can be more than just drinking and having a laugh, sometimes it's nice to take in a bit of culture as well – especially when that culture is a free museum that contains more than eight thousand five hundred pieces from the National Collection of Arms and Armour, which is an severely impressive selection of items! It contains all the sorts of things you might expect, like the armour of Henry VIII, an assassin's crossbow and even the prototype of the first ever machine gun, but as well as all of this, it's got modern film weaponry that was inspired by things in the collection, including the pulse rifle from Aliens and some of the swords from Lord of the Rings. It's a great way to spend a few hours, getting some culture, some history, and getting to see some of the greatest and famous weapons ever made.
Roundhay Park
I don't know about you, but if I've had a big night the night before, and I need to clear my head, especially on a stag weekend, I enjoy a good walk, and the best place for a walk is in a beautiful park settings. Well the good news here is that Leeds has one of the biggest urban parks in Europe for you to wander around and relax in when you are trying to clear your head. And if you are in the mood to do something a little more enthusiastic than just walk, there are tennis courts, football pitches, an outdoor gym, two adventure playgounds and even a skate park, giving you plenty of ways to burn off some energy if you have too much! Which would be surprising if you had a typical evening stag partying.
Cultural Trails
Leeds is a city very proud of it's culture and history, and as such has a wide selection of trails that you can follow. One option is the Civic Trust Blue Trail, where you can find some or all of the one hundred and sixty plaques that are spread across Leeds paying homage to important people or events, including one highlighting the house of J.R.R. Tolkein, as well as another marking the site of The Who's infamous Live at Leeds concert. There's also the Public Art trail, which will take you on a great journey to experience some amazing street art, stained glass windows and sculptures, or if neither of those appeal, why not try the Owl Trail? Don't worry, you aren't looking for real Owls, just finding twenty-five amazing pieces of art, both ancient and modern, that will guide you around the city and show you some of the most impressive landmarks at the same time. A great way for any stag do to go exploring and maybe stumble upon a hidden gem of a bar or pub.
Giant Chess
Out of the many games you'll no doubt play in the bars during your Leeds stag weekend evenings, You may come across giant Chess, Chess is a divisive game. Some people think it's the most fun thing ever, some people absolutely hate it (and some people just have no opinion on it whatsoever). If you are the kind of person who enjoys it, then Victoria Gardens is the place for you to go in Leeds. With giant Chess sets available for all to play free of charge, you can go down and give it your best try – whether it's just a one on one game, or whether you set yourselves up a tournament, it's a popular and fun way to spend a couple of hours. We do recommend that you get there earlier rather than later, though, as the popularity of this activity means it can be quite busy! I'm pretty sure you can turn chess into a team drinking game, right!
Otley Run
No stag do in Leeds would feel complete if you didn't at least consider doing the Otley Run. We simply couldn't talk about Leeds without talking about this. A pub crawl like no other, the famous Otley Run. And yes, I know, although it is technically cheap/free, it won't be, because you are buying drinks throughout the afternoon / evening, but it's a stag do – you're likely to be doing that anyway! This pub crawl is famous, as back in the days when pubs used to be forced to close in the afternoon, there was an exemption for "farmers business use", which meant on market days, they could open all day. It soon became a tradition for locals to take advantage of this and do this sixteen venue pub crawl when they were celebrating something or just if they had a day where they felt like it! Perfect for a stag do.

Obviously since the pub opening rules changed in the late eighties, meaning pubs could open all day any day, then it's no longer restricted to market days and has become a hugely popular activity in itself. It's not just for locals anymore either - in more recent years it's been adopted by students of Leeds Uni as well, with the Otley Run being a hugely popular nighttime activity throughout the year – sometimes even in fancy dress, or with a set of drinking rules to go along with it.
So there you have it. Just a handful of things that you can do in Leeds without adding to your budget, but which will enhance the enjoyment of everyone on your perfect Leeds Stag Weekend. Is there anything else that you would have picked? Have you been to Leeds? Have you survived the Otley Run? If you have, then do get in touch and let us know whether we missed anything that people need to know!
If you're considering a Leeds stag weekend or you need any help exploring any other stag weekend destination, give us a call on 01202 566100 or via email sarah@staghenexp.co.uk