Madrid Stag Do
5 Free and Cheap things to do.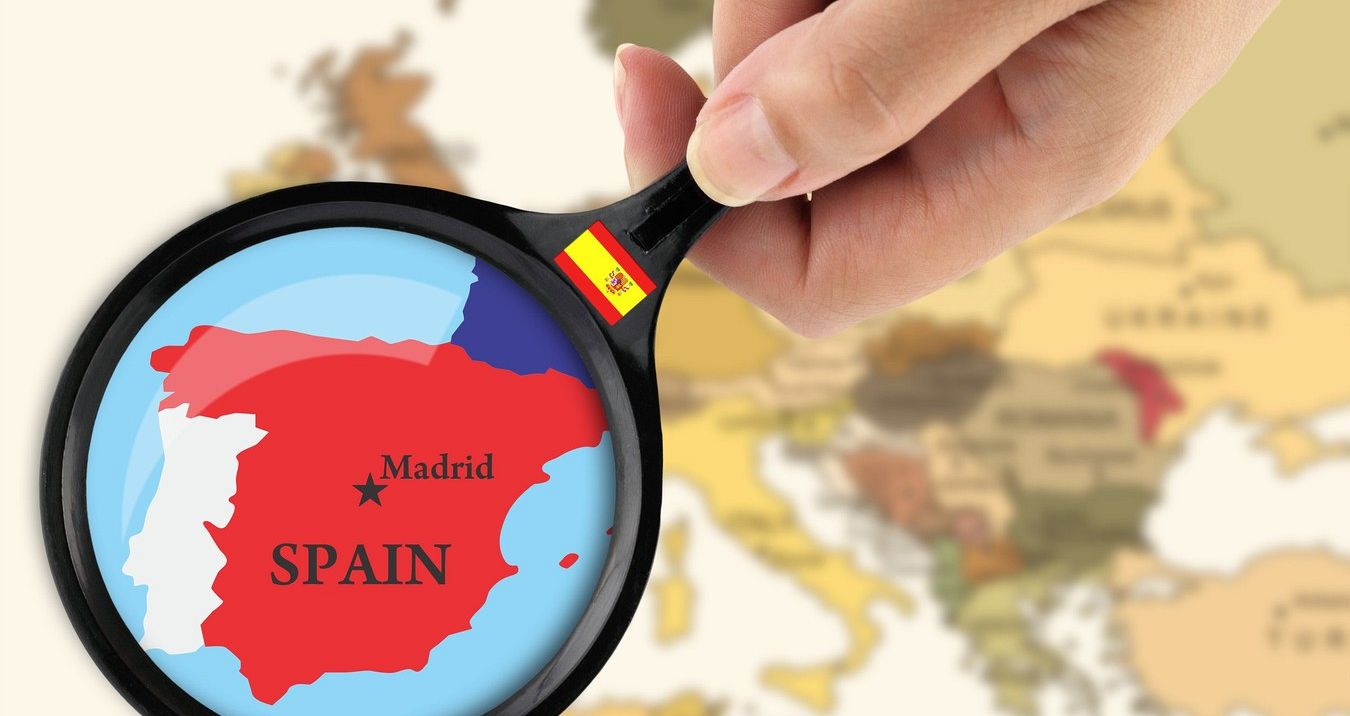 The Best Madrid Stag Do

Madrid is the capital of Spain, so of course, it automatically becomes one of the cities to go to for stag do in Spain. But aside from being the capital, there's a lot of things one can do in this city. From the bustling nightlife to the sporting venues adored by millions around the world, to the historic monuments sprayed around the city and the cool climate because of the elevation the city nestles itself in, Madrid is a perfect summer destination for a stag weekend trip with the boys. Let's get into it!

Have a mesmerising tour of The Prado


Although not top of many lists of activities to do on a Madrid stag do, a visit to one of the best and most popular art museums in the world, the Prado is an absolutely essential place to visit for some cultural and historical knowledge of Madrid and Spain in general whilst on your Madrid stag do. Ranging from Renaissance and baroque works of art that are one of a kind are abound in this museum.
Painters and artists from medieval times like Velázquez and El Greco have their works prominently displayed, of course, as part of the Spanish exhibits in the museum. Fransisco (El) Greco is perhaps the highlight of the museum because of the extensive nature of his exhibits (his immensely popular 14 black paintings are featured prominently) and his work being a pinnacle of the Romance era. There's also works from other world famous artists like Rembrandt, Brueghel, van Dyck, and Rubens along with works from Italian artists like Titian, Caravaggio, Botticelli, and Tintoretto.
Our recommended must-see works include Bosch's Garden of Earthly Delights and Caravaggio's David with Head of Goliath. Moonrise, Two Men on the Shore by Casper David Freidrich is another wonderful exhibits to see.

There's many other museums that one can visit when in Madrid. Places like Thyssen-Bornemisza Museum of Art and the Reina Sofia Museum are definitely worth a visit on your Madrid stag do.
Visit the Santiago Bernabéu Stadium


When it comes to passion, you don't get much more passionate than Real Madrid football fans. Regardless whether you love football or not or if you do love football, whatever team you support, there's no denying that The Bernabeu is one of the most beautiful stadiums in the world. For some context, Real Madrid is one of Europe's most successful football teams, with 11 European Cups to their name and a long and illustrious history in the la-liga (One of the top spanish football leagues) and in Champions League as well to their name, so their very name acts as a symbol for success.
Hence, a visit to their 85,000-seat stadium on your Madrid stag do, where history has been made many times over the years, is a must for any fan of the game. It's also the Spanish football team's home stadium as well, so there's a lot more to soak in. Which you can, when you go and take a tour of the stadium. You get to see the stadium in its full glory, get to walk inside and see the dressing rooms, the dugouts and see the trophy collection. There's also places like the press room and the presidential box that you can see along with a few other amazing behind the scenes areas, so make sure to see every nook and cranny of this wonderful stadium on your Madrid stag weekend!
Go on a beer bike tour
Madrid has some wonderful places to visit, especially if you're on a Madrid stag do with guest that likes to have a drink or two. Beer bikes are definitely not a new phenomenon, but they're probably the most fun in Madrid, which has a variety of beers (and other types of alcohol) that you can try while touring around the city on your Madrid stag weekend.

Ranging from beers and wines to local drinks like Tinto de verano and cava, there's many beer bike tours that your Madrid stag do can take all around Madrid. Most tours of this kind usually have an extended bike with a tour guide and 8 people who can sit on a bike. The best (or maybe worst, depending on how you see it) thing about it is that everyone has to pedal the bike in order to tour, so it's definitely a group/stag activity that everyone has to chime in for. A great way to see the city on your Madrid stag do.

Most tours range between an hour to an hour and a half and are relatively inexpensive. Most tours have some amount of liquor included in the initial costs and generally include a tour of the city
Go to a rooftop pool


Madrid has some scenic views when you're at the right spot and it also has some wonderful rooftop pools with bars and accommodation that come with it, making it the perfect match made in heaven. There's many hotels and restaurants that have a nice terrace deck with pools in them, and some of them are free to access or come with stay plans that are cheaper during the weekdays than on weekends. A Madrid stag do doesn't have to be over a weekend.

The best part is that a lot of these rooftop pools are free access, come with a nice glass of bubbly if that's your jam and usually have some nice parties going on that start in the evening and go into the night. It's also a great and inexpensive way to meet new people in a new city or country, so all in all it's definitely a great experience that one can go for, especially as a stag do.

Visit El Rastro
There's nothing like watching an entire city descend onto the many street bazaars and markets. Between Ribera de Coritodores and Plaza de Cascorro, there are approximately 3,500 stalls selling anything and everything you can think of, whether it's new or used. And most of it is really well priced, a lot of it is decent quality and a smaller chunk of it is sort of rare, so there's a good chance you find a unique souvenir or two. There's nothing like a collective Madrid stag do group effort to scour the stalls for a cracking find, and even otherwise, there's always a bunch of other things to get; remember, there's nearly 3500 stalls! We recommend finding the stag an outfit for the evening!
On Sundays, the antique shops on the streets that branch off of Ribera de Cortidores will be open, and given the crazy ride you're about to embark on, there are cafes for when you're in need of some caffeine after battling or pushing through the crowds. Regardless, visiting El Rastro is a must do Madrid stag do activity, but try and get in on a lazy weekday instead of a busy summer sunday afternoon!
The Stag and Hen Experience has been creating the best stag weekends away for over 12 years, so, if you're looking to plan a stag weekend package anywhere in the UK or abroad, get in touch on 01202 566100 or via this email address naomi@staghenexp.co.uk and one of our expert stag do organizers will help you put together a fantastic stag do for you and your group.