My Belfast Stag Weekend
What a banger it was too!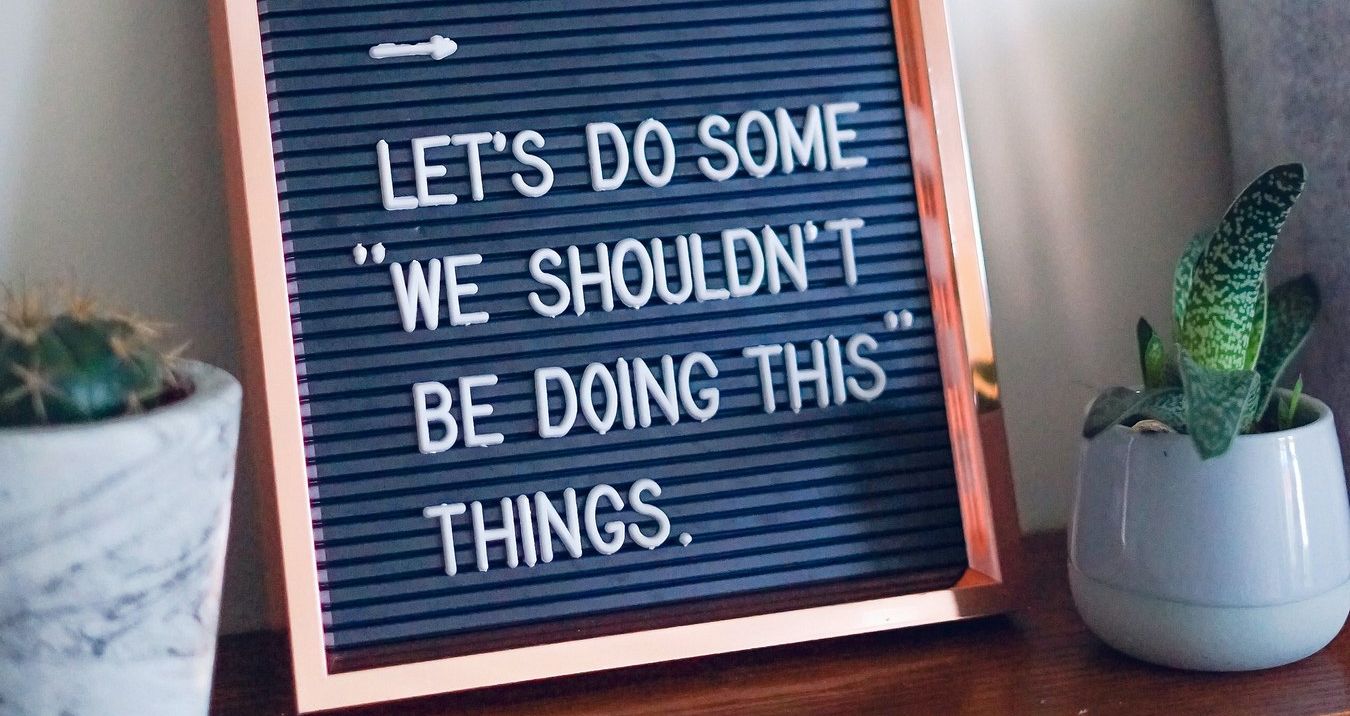 MY BELFAST STAG WEEKEND
I was lucky enough to go on a brilliant trip to Belfast for my best friend's stag weekend, and it was such an amazing trip, that I wanted to write up and tell you all just how great a place that Belfast can be for a stag weekend.
So here is a run down of what we did and what were the best bits of our stag weekend in Belfast.
FRIDAY
We were a disparate group of lads, coming from all over the place, so we all arrived by different flights, having arranged to meet at the pub in the airport. By the time the last of us had arrived, most of us were a few drinks in already, so the newcomers were playing catchup and seemed happy to do so! Shortly after they caught up we made the decision to have one more pint at the airport and then jump in some taxis and make it to our hotel.
The hotel was great – well located, clean, tidy and pretty cheap (which, to be fair, is all that most of us look for in a stag do hotel), and within half an hour of arriving at the hotel we had dropped off our bags, freshened up and found ourselves back in the hotel bar ready for a night of pure entertainment coupled with a lot of drinking, ahem, I mean celebrating!
Because of the various times that we were arriving, the best man had made the decision that we weren't doing any planned activities on the Friday, instead just grabbing some food (we went with burgers, which is always a great shout on a stag weekend) and then heading out on the town, and what a good time we had, it was a really good time indeed! We found Belfast to be a friendly, welcoming place, full of great bars and pubs that's perfect for a group of lads on a Belfast stag weekend. The stag's not a big clubber, so we had already made the decision to leave the nightclubbing until Saturday night, I mean, it's such a time honoured tradition for stag weekends to go clubbing so when in Rome (so to speak!) so, Friday we just pub hopped until the early hours, mixing our drinks and generally doing all of those things you aren't supposed to do on a sensible night out!
SATURDAY
We were all up at a decent(ish) hour (albeit with a couple of lads nursing very nasty hangovers), and enjoyed a full English breakfast before heading out for our first activity of the day, thank god for coffee and fry ups, whoever books hotels as room only need their head checked, especially on a stag weekend. The stag had no idea what had been planned at all, and we kept him in the dark with a blindfold as we were driven to our first stag destination. We left him blindfolded until we were all ready, and then we took it off just in time for he to be facing all of us holding airsoft guns that were pointed directly at him. I've never seen him panic so much in his life I really wish we had a camera to capture the look on his face, absolute classic!
A few minutes later he was dressed up in his khaki and warpaint ready to go as well, and we headed out into the field to do battle as two equal teams. If you've never tried airsoft, then you should – it basically feels like the grown up version of paintball. Rather than battling with little pellets of paint and showing off the obvious bruises when you get hit, airsoft uses little plastic pellets as bullets and without a paint 'hopper' the guns feel and fire more realistic.
The downside is that it also hurts more if you get hit a lot. But luckily, this wasn't my first time playing the game, and I was pretty good at not getting hit. It amazing how good you get at hiding when the alternative is getting shot in the balls by your besties! We played a few different types of game during our airsoft battles – some simple knockout battles, a bit of capture the flag, some timed free for all, basically any combination of people and teams that you can think of, we tried. And then, at the end, we played an true stag weekend tradition when paintball or airsoft is involved, and that's Hunt the Stag. Which basically made it all of us versus him, but he gets a two minute head start. He started well, getting in a few potshots at us, but pretty soon he'd fired all his ammo, he knew then, there was no escape, we surrounded the poor bastard and unleashed hell! All the ammo saved throughout the day and any extra bought by the guys were poured onto him until we'd shot our last shot! (He's a big boy, he'll survive). His wife to be may not be too happy with us though!
After airsoft, we went to grab some lunch, before our afternoon stag do activity was due to start. And I'm not going to lie, we were all very excited about this one – because the stag was going to be embarrassed by the whole thing. We arrived at a very innocent looking location and all trouped inside to be greeted by an art teacher and plenty of supplies. Immediately he was like 'amazing! Nude Life Drawing, At last I get to see some boobs!' However, the smile was soon wiped off his face when we had the pleasure in breaking the news to him that he was only half right!! not only were we doing a nude life drawing class, but he was the model, so he'd be sitting in the middle of the room, naked, for the next hour! Cracking stag weekend stitch up!
As you can imagine, we all drew him – and as you can imagine, all of our drawings were carefully considered masterpieces, and not mickey-taking exaggerations of his form at all! When we held them all up to show him at the end, he saw the funny side, and so we gave them all to him on the promise that he must take them home and frame them and care for them like they were a Van Gogh masterpiece. As he refused, we settled on taking them home to show his bride-to-be! A perfect memento of his Belfast stag weekend.
So with all the pre booked stag do activities done and dusted, we headed back to the hotel to get dressed up for our big Saturday night out. Once again, the best man had everything sorted for a great night out. We knew which pubs we had enjoyed the night before, so we went to a couple of those for some pre-drinks, and then we were all gathered up and headed out to Limelight. A huge club with four rooms, one of which played rock music, which was definitely what the stag was after, this impressive venue kept us all entertained until the early hours of the morning (well, all except for Nick, who vanished with a cute short Irish girl an hour in, and who we didn't see again until breakfast the next day!). In short this was a perfect nightclub to spend a brilliant stag night with the lads.
SUNDAY
Breakfast was a subdued affair the next morning. Two of the guys skipped it completely (more like failed to get up!), and one (the aforementioned Nick), arrived ready for it, having not slept in his own bed or slept at all apparently! Sadly, this was the last meal of this perfect stag do, as our next step was to check out and head back to the airport.
And from there it was a reverse of the arrival process. We all went and sat in a pub, and one by one people peeled off to get flights back home. Pretty soon it was just me, the best man and the stag left, and I asked the best man how he managed to plan such a brilliant weekend away. His response? "Steve at the Stag and Hen Experience- that guy knew everything!".
Thank you so much to all of you at the Stag and Hen Experience (but particularly Steve) as you made this an absolutely banging Stag Do in Belfast.
If you are looking to plan a stag weekend package in Belfast or anywhere else in the UK or abroad, get in touch on 01202 566100 or via this email address naomi@staghenexp.co.uk and one of our expert stag weekend organisers can help put together a fantastic stag weekend package for your and your group.