My Berlin Hen Do
A fantastic Hen Weekend Destination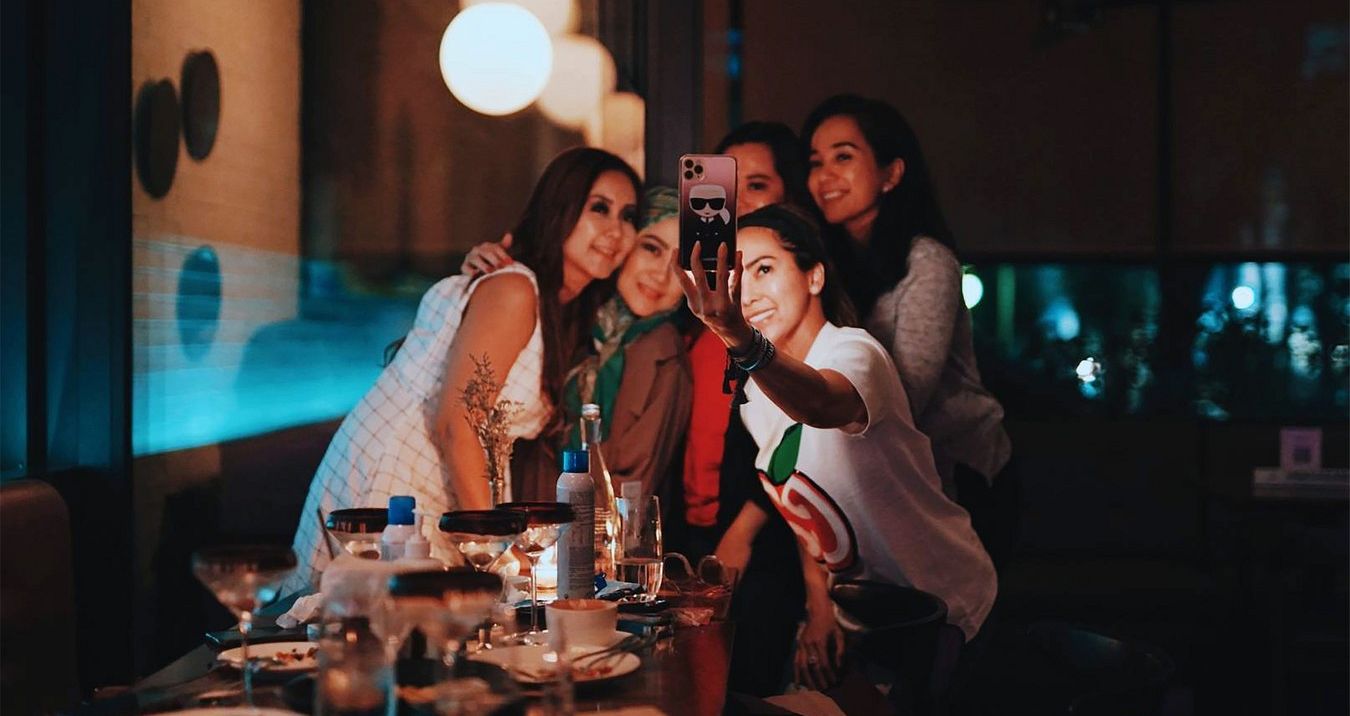 My Hen Do in Berlin
Why should the guys have all the fun? That was the question being asked when we were planning the hen weekend. It was well known that as soon as the stag do was being planned, the boys had decided to head out to Prague and have a balls to the wall stag weekend. But the hen was unsure what she wanted to do. So we decided to have a meeting. There were three of us helping to plan the hen do – me (the maid of honour), Jessica (the bride) and Jemma (the bride's sister). We've all known each other for years, and Jemma and I knew that we had to persuade Jessica to go as big as the boys for the hen weekend. But she's not a big beach girl, and a lot of the European hen weekends that you see advertised are based around beachy locations. So it took a lot of consideration and debate, until we suddenly hit on the idea of a Berlin hen do.
I know that Berlin doesn't sound like it's the sort of place you would expect a group of excitable ladies to visit, but there's one thing you don't know about us – three of us did a history degree (including the Bride), so for history nerds, a Berlin hen weekend is a surprisingly good choice!
I've read some of these articles before, and people always seem to give you a blow by blow account of what they did on what day of the hen party, but I don't really want to do that (and I was told that I could write this any way I want) - so instead of doing that, I'm going to give you a quick run down of each aspect of the hen weekend in Berlin, telling you about everything that was good and anything that was bad.
Where We Stayed
We're not posh girls. I know that for some girls on a hen do nothing less than a five star hotel will do, but we're much less fussy than that. To be honest, I'd have happily stayed in a hostel, but we wanted to give Jessica a good time, and accommodation in Berlin wasn't super expensive, so we found some nice apartments to stay in – well located, not too big but not too small, and with all the facilities we needed. If I could add one thing that I wish we had done before we left, it is to have figured out who was staying in which apartment beforehand, as that did cause a couple of minor disagreements when we got there, though nothing that was a big deal and it certainly wasn't going to spoil the Berlin hen weekend.
What We Did in the Daytime
During the day, we did a lot of exploring. As I said earlier, Jessica, Charlotte and I all did history degrees, and we therefore wanted to visit a whole selection of the Berlin sights while we were there – which the rest of the girls were happy to do (well, a couple were less interested than the rest of us, but they were at least polite about it!). We visited the remains of the Berlin wall, Checkpoint Charlie, the Brandenburg Gate, the Reichstag and loads more – you can barely walk anywhere in Berlin without running into something of historic significance it would seem. But in case you were thinking that our weekend sounded dull and boring, we did do a couple of other things to keep it interesting (and alcoholic!). The first of our planned activities was a Trabant Tour Bar Crawl, which was... well, it was exactly what it sounds like! We went out on a bar crawl crossed with a sightseeing tour in some of Germanys most famous cars, the trabants. I couldn't recommend this enough, it was a perfect mix of informative, alcoholic and exciting! Which was definitely what our lovely bride to be wanted from her Berlin Hen Weekend
The second activity we did on the weekend was the Beer Bike (although we went for Prosecco instead of Beer, because we are classy!). Again, this showed us around yet more of the city while we enjoyed a drink, the only difference being that we were propelling ourselves this time. This was also fun, though personally I found it a bit too much like hard work having to cycle all the time!
Our Nights Out
This is the part of the blog post where I'm afraid I'm going to be more vague. We are a group of respectable, professional ladies – some of whom are married, or mothers, or both. I'm not going to give you a step by step list of who drank too many cocktails, who started drinking at ten am, who had a good time flirting with some gorgeous local gentlemen – all of these things happened (and of course many more), but the details will stay locked up. The good news is that I can tell you that a Berlin hen do offers some amazing places to have a drink or three – we found a brilliant cocktail bar that offered a happy hour so good that we couldn't believe how little we'd spent when it came to paying our bill! We also explored plenty of other bars, pubs and clubs, and everyone was very friendly, making it a perfect place to party hard on your Berlin hen weekend.
Other Advantages
This is to cover all of the small advantages that you might not think about until you get to where it is you are going. The first is that Berlin has an amazing public transport system – probably even better than London in my opinion, which meant that we had no problem finding our way back to wherever we needed to be. The flight was nice and short, the airport was efficient, and both the food and drinks were reasonably priced everywhere we went.
To cut a long story short, we had an absolutely amazing hen weekend in Berlin. It was the perfect destination for our group of wonderful ladies, and if any of this sounds good to you, then it may be a great destination for you as well! Thanks so much to the Stag and Hen Experience, who helped us to plan and book this perfect weekend away – the ease of booking with one company made the whole thing run so much smoother than it could have.
The Stag and Hen Experience has been creating the best bespoke hen weekends away for over 12 years, so, if you're looking to plan a hen weekend package anywhere in the UK or abroad, get in touch on 01202 566100 or via this email address naomi@staghenexp.co.uk and one of our expert hen do organizers will help you put together a fantastic hen do for you and your group.