My Cologne Stag Do
A superb stag weekend destination.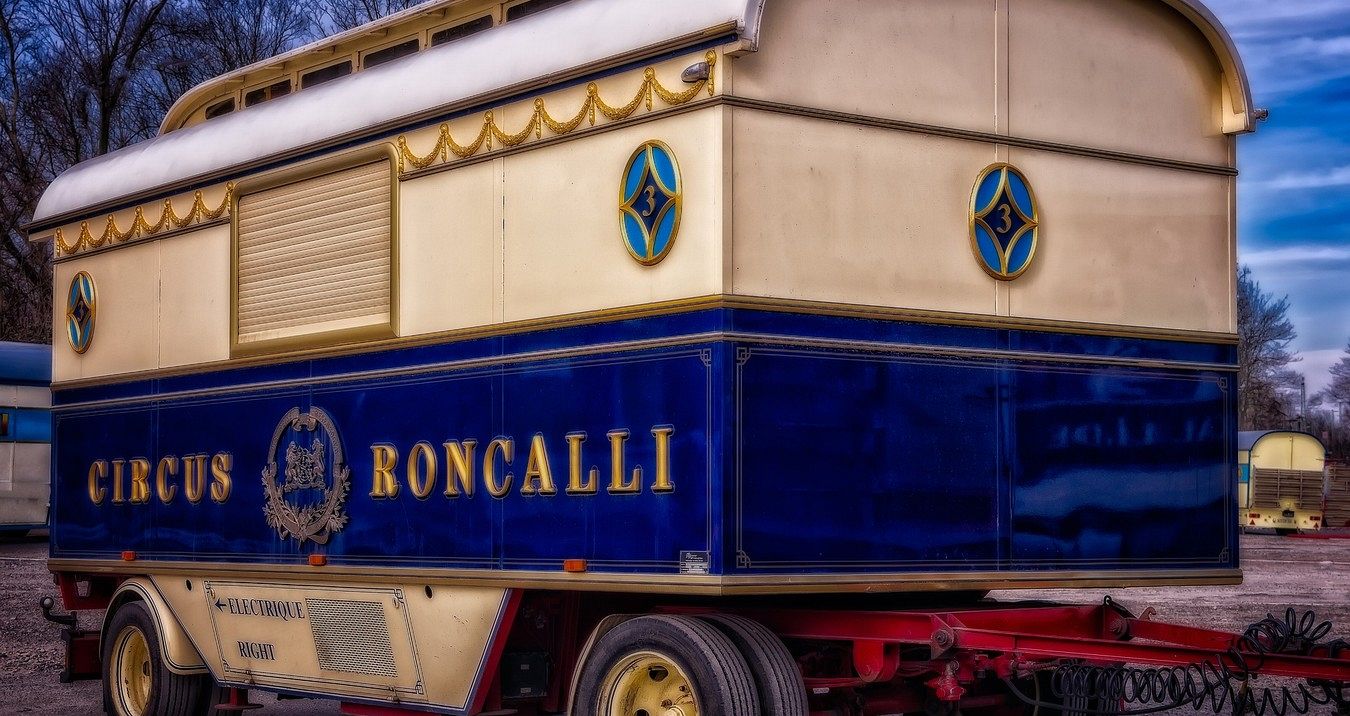 My Cologne Stag Do Experience
The trouble with having the same group of lads going on each person's stag do, is that you end up not wanting to repeat a destination. So when my mate Neil announced his engagement, then his best man Dave started trying to figure out where we could go that we haven't been yet. And after a bit of investigation, he settled on a Cologne stag weekend. As always with a stag do, we just all agreed and paid our money, and had no idea of what we were getting into – so here we go.
FRIDAY
We got flights out to our Cologne stag weekend at a ridiculous time of the morning (leaving popular London airports before 6am is never recommended!) but it did mean that we were there in time for a nice mid-morning pint, which was well deserved and definitely needed. After that we headed to our nice central hostel and checked in. We could have sprung for a hotel (as most of us earn a reasonably decent income nowadays), but we decided we'd rather spend the money on our activities and nights out instead, and so we all piled into three six-bed rooms (there were fourteen of us altogether).
But there was no time to relax! The best man had decided (probably quite sensibly), that we should do the most strenuous activity on the first day of the Cologne stag do, before we had all had the chance to get off the wall drunk, and before any of us were nursing hangovers. So after buying some cheap lunch from the shop next to the hostel, we piled into a couple of buses and were taken off to try some white water rafting.
We didn't know what to expect before we got there, but as soon as we arrived and after a few minutes of instruction we found ourselves being piled into inflatable boats and heading out onto the river. I have never experienced such a rush as riding one of those small inflatable rafts down the rough rapids that we were battling that day. It's such an adrenaline rush, and on reflection, I am super glad that we didn't do it on a day when we were hungover or too drunk, because I think it would have spoiled the entire experience. Basically, it was an amazing Cologne stag do activity and I would highly recommend doing some white water rafting!
After getting dropped back to the hostel and drying ourselves off, we headed out with the intention of grabbing some food and then getting as drunk as possible. After finding ourselves in a Vegan Thai restaurant (in Germany – what are the odds?) we all ate our body weight in surprisingly good food, and then headed out to some bars and pubs. And, to be honest, we didn't need to travel far. Pretty soon we had become a permanent fixture in a friendly pub, where we were drinking beautiful German bier by the litre.
SATURDAY
A night of heavy drinking and a late night return to the hostel meant that most of us (me included) slept right through until the afternoon, before slowly getting up and meeting up downstairs (where those of the group who had woken up earlier had taken over the pool table). The great news was that none of us was hungover – we later found that this was a common theme when drinking German Bier, as it's so pure and made so well that it doesn't contain any of the horrendous chemicals that UK beer is usually jam packed with!
As the clocks reached two o'clock, we headed out to our activity for Saturday – which was a Segway tour of the city. I was a bit nervous about this, mostly because riding a Segway tends to involve balance, and my balance is infamously terrible. However, after a couple of quick tries, I was confident enough, and we were soon all zipping around the city centre, being told all kinds of great facts (which I have now forgotten), by a very friendly and knowledgeable guide.
After the Segways, we grabbed some fast food German Sausage (or as they call it in Cologne, Sausage), and popped back to the hostel for a quick shower, s### and shave, before going back to the pub that we had made ourselves comfortable in the night before. After a couple of hours, however, we decided it would probably be best if we investigated more options for drinking establishments, and emboldened by the amount of beer we'd already drunk, we went for a walk. We quickly found ourselves in posher and nicer bars, before stumbling onto the entrance to a giant nightclub. We paid our entry and went in, and promptly lost each other because the place was HUGE! We all had a great time – dancing, drinking, flirting and more, but those are stories I'm not at liberty to tell you about, you know, Cologne stag do rules!
SUNDAY
Sunday was our last day on our Cologne stag do, and since four of us would need to drive when we flew back to the UK in the early evening, then we had to spend our day doing things that didn't necessarily involve a large amount of drinking! We hadn't really planned much – we'd discussed going for a nice meal for a late lunch, but other than that we didn't really know what we were going to do. But then we remembered a poster we had seen the day before, advertising a circus that wasn't very far away.
The stag had said at the time that he'd never been to a circus, so the moment we thought of it on that Sunday morning, it became a great idea for an activity for us to enjoy on our last day. But we didn't know how special it would be! We got tickets and found our way there, and sat down, eager to see the excitement. But this was no ordinary circus. Obviously nowadays you don't tend to get circuses with animals (as it can be cruel to them etc.), but this circus had found a solution – it was full of holograms! Hologrammatic animals that the circus members worked with to create an absolutely amazing show. It was a perfect ending to a stag weekend, and was something that I will never forget as long as I live.
The rest of the day passed quickly – our lunch was lovely, our plane left on time, and before we knew it our Cologne stag weekend adventure was over, but it was a stag do that we will always talk about!
The Stag and Hen Experience has been creating the best stag weekends away for over 12 years, so, if you're looking to plan a stag weekend package anywhere in the UK or abroad, get in touch on 01202 566100 or via this email address admin@staghenexp.co.uk and one of our expert stag do organisers will help you put together a fantastic stag do for you and your group.