My Coventry Stag Do
It had exactly what I wanted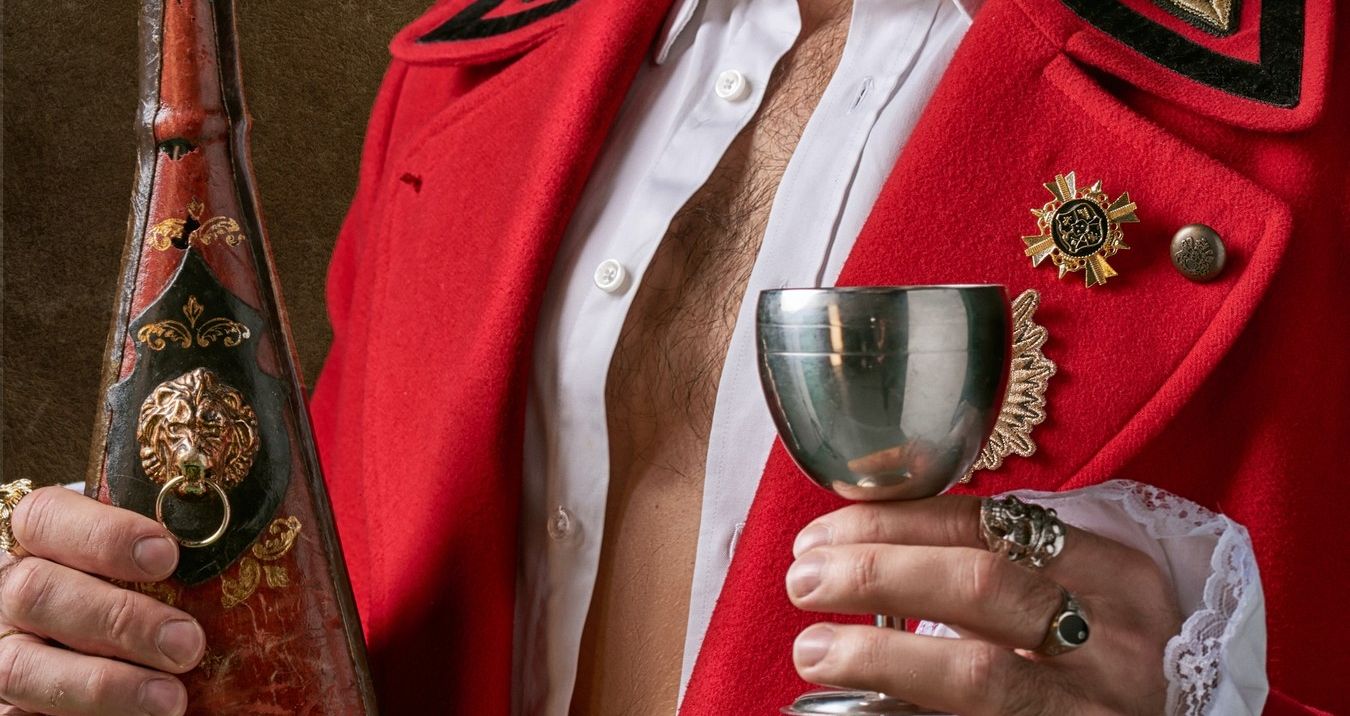 My Coventry Stag Do
My Stag weekend in Coventry was for my second marriage and it was a far cry from my first Stag do, which was basically just me and some mates having a Saturday night on the piss in my home town. I wanted to really push the boat out a bit for this one, and since me and my mates are a lot more financially secure than we were 15 years ago we were able to do this a lot more extravagantly.
The one thing that I really wanted to do for my Stag do was to go to a Medieval Banquet. I'd heard that there was a place in London which hosted them, but apparently they closed recently, however I found a place called the Coombe Abbey Hotel, just outside of Coventry, which advertised a Medieval Banquet so it looked like I was having my Stag weekend in Coventry!
Coombe Abbey hotel itself started out as a 12 century Abbey, but is now a 4 star Hotel set in stunning grounds. I loved the décor of the Hotel, which was a kind of faux olden times and the rooms we had booked all had loads of character. Mine had a four poster bed and the ensuite bathroom was hidden behind a bookcase! My Stag weekend in Coventry did cost a penny or two, but with a venue like the Coombe Abbey Hotel it was well worth it!
The Friday night for my Coventry stag do was going to be a night out on the town. We caught a taxi to a pub called the Old Windmill which had been recommended to us by the receptionist at the hotel. This turned out to be a great call as it was a proper cosy, old fashioned pub with loads of ales on draught and a really friendly atmosphere. The next venue was a short walk away and called Samoan Joes, a cocktail bar with a nice little beer garden and a massive selection of rums. In retrospect the shot of 151 proof as we left was not the best idea but somehow we managed to find a nightclub called JJ's and make it past the security on the door! JJ's played the sort of cheesy music you hear on Radio 1 but this was just the sort of thing that we were looking for and there was a good crowd in there out to have fun, which made for a great atmosphere and a great way to finish off the Friday night of my Stag weekend in Coventry.
The next morning we were all nursing hangovers but that didn't stop us piling into the breakfast buffet at the hotel, which sorted us out in time for the first activity of the day. When I was booking my Stag weekend in Coventry, the girl who was taking the booking mentioned that you could book a hot air balloon flight as well. I had to do this! The balloon was a big red Virgin balloon and the basket was split into four sections of four people each, so the ten of us fit in with no problem at all. Coombe Abbey from the air was just even more spectacular than it was from the ground and during the flight we passed over Coventry and its iconic cathedral. If you'll excuse the pun, the balloon ride was undoubtably one of the high points of my Stag weekend in Coventry!
After the air balloon ride there was only the main event left for my Stag weekend in Coventry and that was the medieval banquet. The banquet itself was held in the Abbeygate Baronial Hall, which was magnificent, with suits of armour and stone flagged floors. The banquet itself was amazing. We were all in fancy dress that we had hired, as were loads of other people and we started off with some kind of mead drink, before a four course meal with free wine and ale. The food was better than I expected and the portions were a decent size without being too large. There was no cutlery so you had to eat with your fingers for that authentic medieval touch! There was a play to go along with the meal, which was all bawdy jokes and songs and skits, where we were encouraged to not clap but to bang on the tables to show our appreciation. It was really good fun with a really good atmosphere. After the Banquet and the entertainment was over there was a disco playing the sort of 80's and 90's music that you get at these things, but this was just as much fun as the rest of the evening!
I'm really glad that I decided to go for a medieval banquet on my Stag weekend, because otherwise I wouldn't have booked my Stag weekend in Coventry, I wouldn't have stayed at the magnificent Coombe Abbey Hotel and I certainly wouldn't have enjoyed that fantastic balloon flight over the Abbey grounds and Coventry. My Stag weekend in Coventry was a total success, all the boys loved it and I have some fantastic memories of that weekend that I will never forget!
The Stag and Hen Experience has been creating the best stag weekends away since 2009, so, if you're looking to plan a stag weekend package anywhere in the UK or abroad, get in touch on 01202 566100 or via this email address admin@staghenexp.co.uk and one of our expert stag do organisers will help you put together a fantastic stag do for you and your group.