Sheffield Stag Weekend
A superb weekend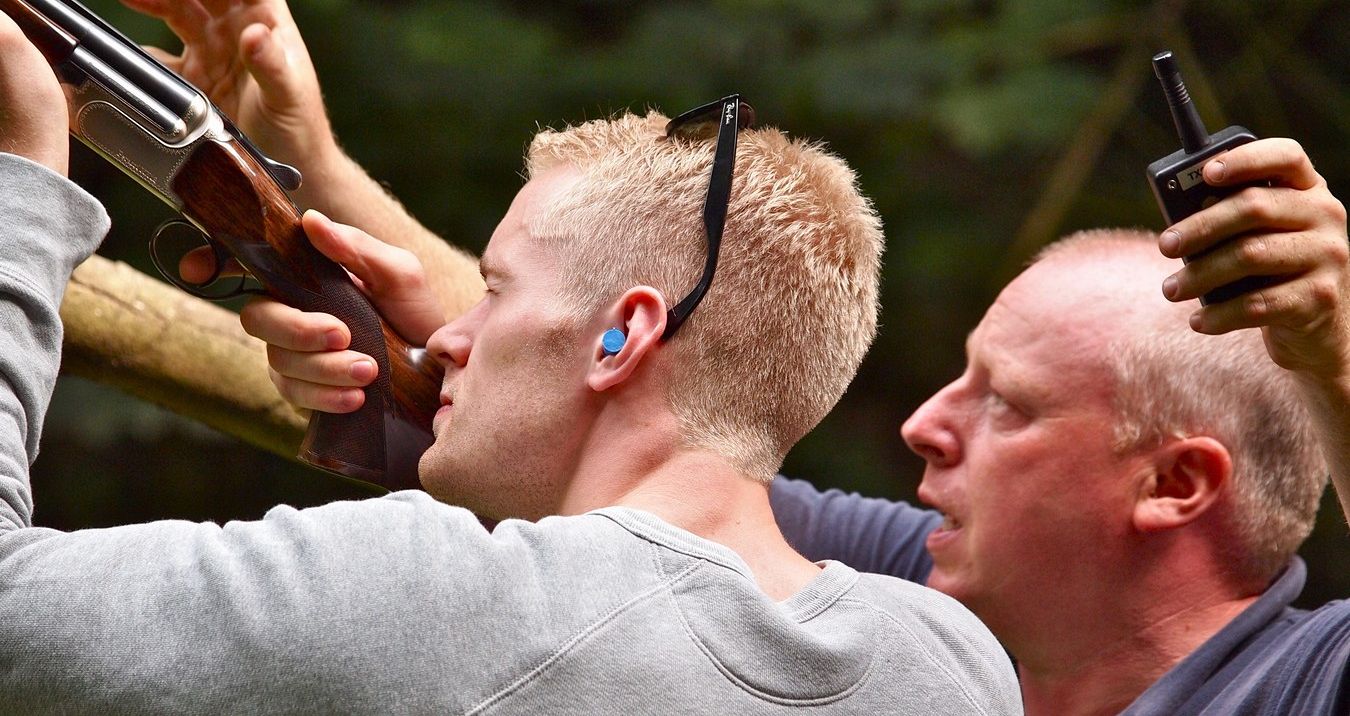 My Stag Sheffield stag weekend
I am a proud Sheffield lad. I may have moved further south to go to uni and then get a career, but my heart is based up north in Sheffield. I've got the accent, I like a beer and am a die hard Owls fan ( That's Sheffield Wednesday for those of us who don't know that! - Ed.) So when I got engaged and my best friend Liam asked me where I wanted to go for my stag, there was only one obvious answer. Back to my homeland, Back to have a Sheffield stag weekend.
It's a pretty long drive back home from where I now live, so when the day came around. Liam, Smelly (it's an affectionate nickname, don't worry) and I all jumped into a car and were soon off on our way to the best stag do anyone would ever have. I'm not one of these guys who wants to do nineteen million things when I'm on a stag do – I'm just happy to have drinks with the lads and laugh a lot, anything else is a bonus. Liam knows all of this, and being the greatest best friend a guy can have, he made sure that once we got to Sheffield stag weekend, the first thing we did after parking up was to head to a pub.
The other reason that Sheffield was a good idea, was that all of my old childhood friends who still lived nearby could come and join us, and pretty soon we were taking up a 20-odd seater table in the middle of a popular local pub, drinking, snacking and generally having a great time. There were people there that I hadn't seen in years (especially since we've all just lived through this stupid lockdown), and an afternoon and evening of catching up while getting spectacularly drunk was just what we all needed.
As it got late, talk turned to whether we wanted to move onto somewhere else, as the pub was getting quieter and would, at some point, want to throw us out. As we were all pretty liquored up and wanted to continue, the decision was made to find a nightclub – though, as we all agreed, we didn't want a big nightclub, just something cheesy would be fine. Which is how we found ourselves in Sheffield's most popular cheesy nightclub. Those of us who weren't fussed about a dance (and weren't on the pull), found a corner to hang out in, and watched the handful of single lads at work, some of who did surprisingly well with girls on hen dos!
The next morning, those of us who had booked hotel rooms all woke up in our rooms in one piece, with a couple of the Sheffield lads having crashed on peoples floors because it was easier than going home! Breakfast was the name of the game at this point, so a quick trip to a cheap, popular pub was the key, with all of us scoffing our way through a massive breakfast each. I knew that Liam had something planned, because he kept glancing at his watch, and I was right, because pretty soon he was loading us all into cars and making sure all the drivers knew where we were going.
We drove for a little while, out of the city and into the middle of nowhere. I had started to joke about whether they were going to just dump me out here and leave me to survive for myself, until we thankfully pulled into a car park of a shooting club. Now I love a bit of shooting – don't get to do it often, but I'm always winning things at those little fairground shooting ranges, and it's not just luck, I seem to be pretty good at it! So I was delighted to find out that we were doing the hugely popular Sheffield stag weekend activity, Clay Pigeon shooting. I've done it a couple of times before, but not for a few years, so I was happy to get a quick refresher on how to do it (and how to be safe) from the instructor, before we all started to take our turns.
F**k me it got competitive quickly! There were five of us who were up near the top, and each one was trying to psych out the other four while they were shooting, in the hope of getting an edge. And it seemed to work too – Dave was the first to drop behind, followed by Ian and Ethan. So it came down to the last shot between me and Kev, and in order to make sure I won, Liam (the good lad that he is), yelled loudly just as Kev took his last shot, which meant he jumped and missed it.
It's great to be the winner, and after we got back from the shooting, we went celebrating! A few drinks here, a few drinks there. Then we were off to the dogs to do some more drinking and a bit of gambling. The dogs was followed by more bars, and then by a strip club. I know strip clubs are an acquired taste, but I love seeing a beautiful woman dancing, especially when she's got no clothes on! Again, an advantage of being in Sheffield was that the drinks in the strip club weren't bank-breakingly expensive! Once we'd had our fill of the strip club, then we were off to a casino. All in all, that's what I would call a perfect night out, and I was impressed with how few lads we lost along the way! There were still fourteen of us when we went into the Casino, and while no-one had any particularly big wins, no-one had any major losses either, so that's all good!
Liam pulled a blinder here. My Sheffield Stag weekend was one of the best weekends of my life, and involved everything I could have possibly wanted it to involve. Good friends, lots of booze and some great entertainment – isn't that what everybody wants for their stag do?
The Stag and Hen Experience has been creating the best stag weekends away for over 12 years, so, if you're looking to plan a stag weekend package anywhere in the UK or abroad, get in touch on 01202 566100 or via this email address admin@staghenexp.co.uk and one of our expert stag do organisers will help you put together a fantastic stag do package for you and your group.