Stag weekends for groups that like a drink
Part two!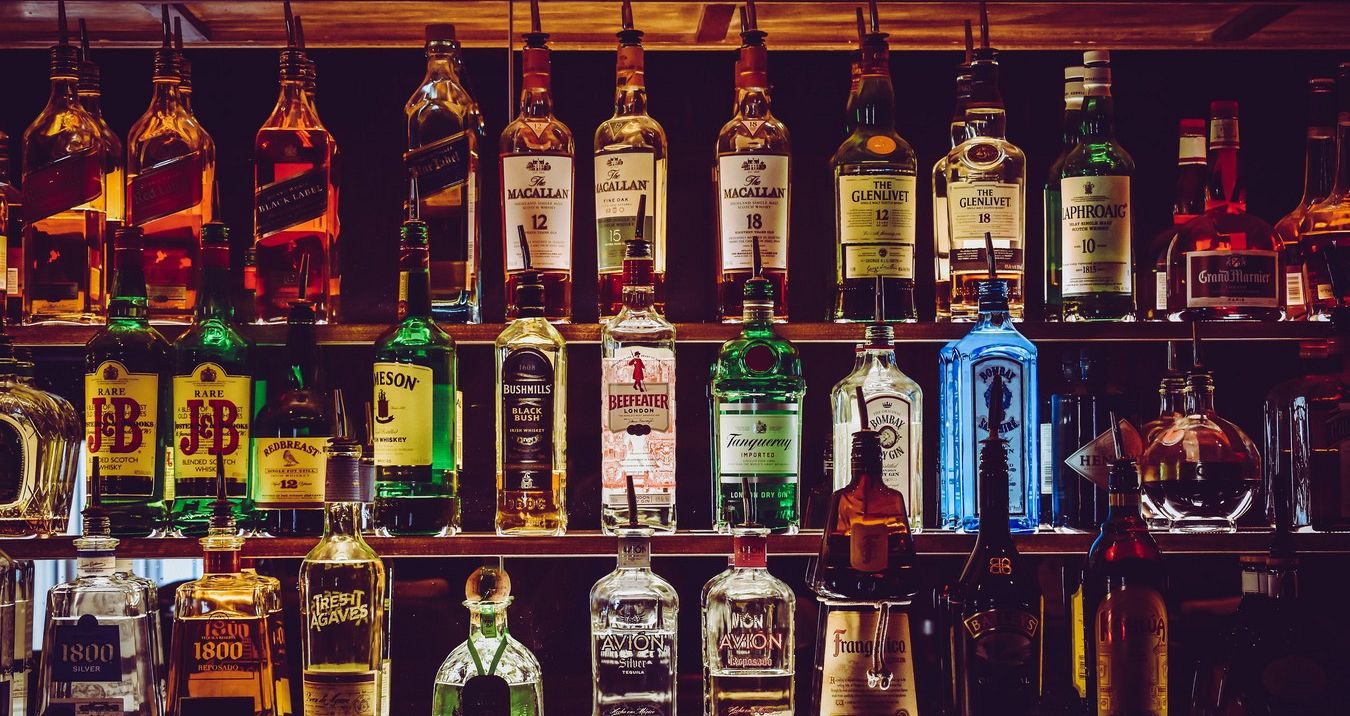 We're back, bigger, stronger and better than ever! What a year 2020 has been so far, for everyone, regardless of what you do or where you live you're guaranteed to have been affected by the COVID pandemic or one of the other major events that have happened around the world. I promise this isn't just another blog/rant about the virus, the tragic fires in Australia or the deserved outrage over the unnecessary death of a human being at the hands of law enforcement. Wow, what a year it's been so far! Words havn't been invented yet that can sum up this year so far, well, not exactly mainly 4 letter ones!
However its not all doom and gloom, The green shoots of recovery are starting to show as more and more countries are starting to open their borders and people are starting to feel more confident that the situation is under control and as of writing this article future travel plans can be made, with, Spain, Germany and the Czech republic all having given Brits the green light to travel with Portugal expected to follow suit on the 15 th July we are certainly on the right track.
So lets talk Stag Weekends. Bars and clubs are due to open on the 4 th of July, which, gives kind of gives the UK population it's own independence day! So it seems appropriate to write a blog for the best activities you can do for those that enjoy a drink (or two!) and as ever, please drink responsibly (Just a thought, if I owned a brewery I'd have a beer called 'responsibly' because everyone keeps telling everyone to drink it!!
Top Activities for those stag dos that like a drink:-
Brewery Tour
One for real ale lovers everywhere. Over the last few years we have seen a resurgence of micro breweries producing their very own artisan beer. So much so they are scattered all over the country and it's no surprise they're doing well and thriving. Crafting beer is an artform and it really is a labour of love, people don't do it for the money and it's because of this personal touch they treat their customers very well indeed. Luckily for us the majority of them have thrown open their doors and welcome stag dos and hen parties. The brewery tours take on various formats but they all include a tour and tasting, oh yes, tasting, my favorite part of any tour is definitely the tasting, but you are sure to learn something you didn't know about the craft of the master brewer and how it all comes together to make that perfect pint.
Next come the regional brewers like Hall and Woodhouse in Dorset or Thornbridge Brewery in Derbyshire. These types of brewery supply on a more regional level and are often found in the local pubs and off licences around the region and sometimes they find their way to beer festivals all around the country. These are fascinating as they sometimes brew a household name under licence so you may find your favourite beer is being made in a regional brewery like the ones names above. These breweries offer great packages that can involve tours, lunch and extensive tasting sessions your stag do won't be disappointed.
Alternatively, members of your stag weekend may prefer the larger breweries. The household names like Heineken or Guinness. More formal in a way but still excellent fun. Learning about the history of the brand and the founder sure does bring a nostalgic feel to it learning about how it all started. These also offer great value packages that can include lunch, the tasting (don't forget the tasting!) and souvenirs.
A brewery tour is perfect for the stag do that like a drink or two!
Cocktail Making
For those with more of a sweet tooth, when it comes to your favourite drink, you can't get much better than a cocktail making masterclass. Skilled mixologists will demonstrate how to make some of the best cocktails using a variety of methods and ingredients to create fantastic cocktails both in both presentation and taste. Every type of garnish and every little detail serve their part in the flavour right down to the shape of the glass, it all matters. We offer so many classes all over the country the variety is fantastic so whether you're a stag do looking for a more fun and party style class with games and finger food, we can do that for you. Maybe your stag weekend group would prefer the more refined cocktail connoisseur classes that come with a fantastic three course meal, again we got you covered. Perhaps you've booked a large stag or hen house, yes that's right we even do mobile cocktail classes and come to you. Truly a great activity for any stag do or hen weekend.
Distillary Tour.
You can't go to Scotland or Ireland without considering a trip to one of the many distilleries dotted around the beautiful landscape. Usually steeped in history which can extend back hundreds of years. Each Distillery has strict protocols that all work hand in hand to define each individual whiskeys (or Whiskys) distinctive flavour, right down to the water it uses and whether it has an oaty or peaty undertone they'll be a blend or single malt that will sing to your palate. Distillers have honed these skills through generations of expertise passed down like a precious heirloom occasionally evolving into another masterpiece to add to their range. A guided tour with tasting combined with an opportunity to purchase your favourite tipple direct from the distiller is a must for every whiskey/whisky aficionado.
So, if you're fond of a bevvy or two and you'll like to explore some of the finer points of producing your favorite tipple for your stag weekend get in touch on 01202 566100 or via email on sarah@staghenexp.co.uk and remember to always drink responsibly.