Ultimate Stag Do Guide for Stags Who Love Driving
Part One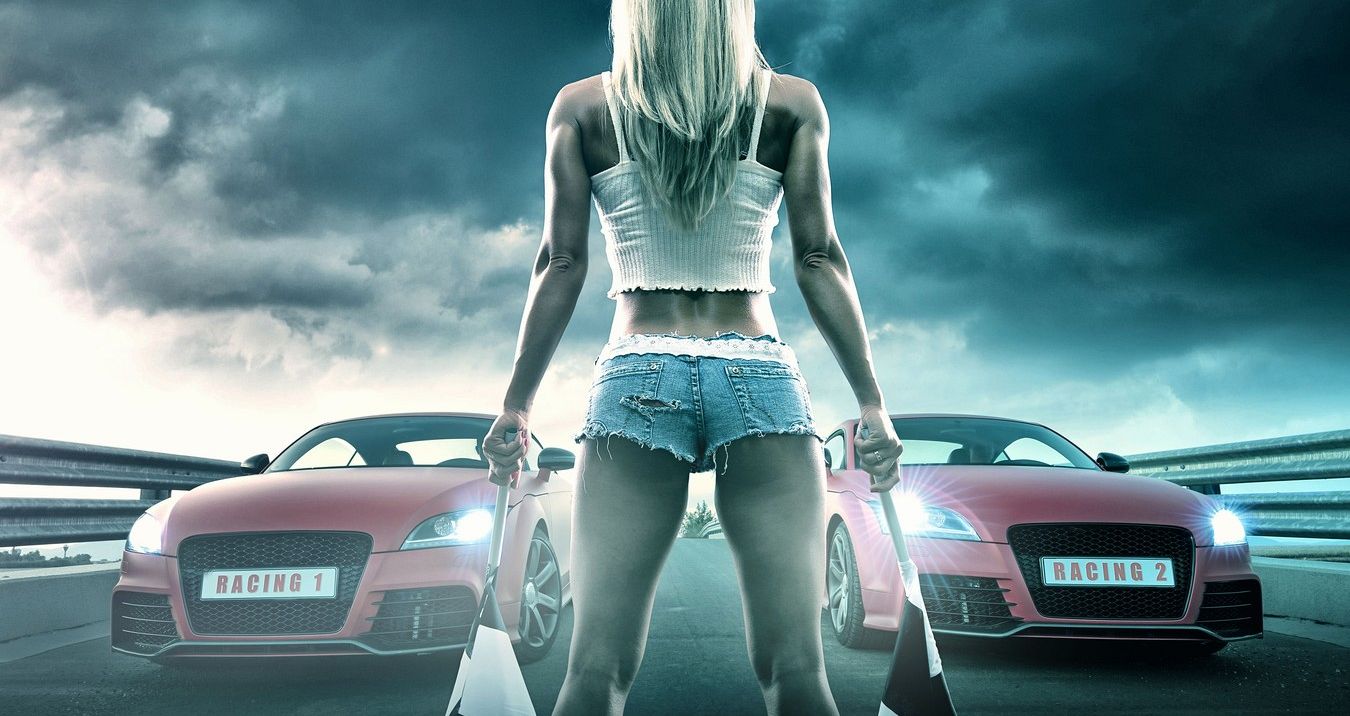 Any petrol head will tell you they'd likely race a lawnmower if they had the opportunity, so it seems the right thing to do to write a blog about the best stag weekend activities for those that love driving. Those that have that need for speed are spoilt for choice when it comes to stag do activities. Vehicles come in many shapes and sizes and many offer a unique opportunity to get behind the controls of something you wouldn't be able to drive elsewhere. One things for sure, you're in for the ride of your life with many of these activities, so buckle up for part 1 of 3 Ultimate Stag Party for stags who love driving.
APC Driving
Armoured Personnel Carriers (APC) are still in use by the British military today and at the time of writing the FV432 is still very much on the front-line. This is a unique opportunity to get behind the controls of this 15 tonne military monster. The FV432 packs a Rolls Royce engine kicking out a respectable 240BHP and can reach a whopping 70kph which is very impressive considering it's got to carry around 15 tonnes of armour, weapons and ammunition, let alone crew and passengers. FV432's are regularly used in TV and films mocked up to look like tanks from yesteryear. Its' not about being a speed demon when driving one of these, it about muscle and armour. So book a drive in an APC, Great for a stag weekend looking for something that comes under the 'unusual' and 'once in a lifetime' category.
Hovercrafts
Technique is everything when it comes down to taking control of these mini hovercrafts. These one player hovercrafts have unique controls that will take some mastering to ensure you can navigate around the specially designed course. Competing in a time trial against your stag do mates, you will need a good sense of balance as it's a key component to steering and stopping. Oh and did I mention, there's no brakes! A perfect activity, that's, just that little bit different.
Go Karting
This one goes without saying. It's so popular that pretty much every major town and city has an indoor or outdoor karting track. It's a great activity for stags or hens of all group sizes and age groups. Its combination of high speed and low centre of gravity equals pure exhilaration, magnified, when you hit the perfect apex when coming out of a corner or shaving a tenth of a second off your best lap time. It really is a fantastic competitive activity for everyone. More and more Go Karting centres are turning towards electric rather than petrol karts and that's a good thing because it means faster acceleration and an even lower, more evenly spread, centre of gravity. Some karts are capable of over 60mph, whether you're brave enough to push it that far, is up to you!
Blow Karting
Ok I know this is about being a petrol head or speed demon, but blow karting definitely deserves to be on this list. Powered by mother nature, in the right conditions these things can really rip. Picture a windsurf set up then stick wheels on the bottom and you have yourself a blow kart. Usually taking place in a large field or deep beach, all you speed demons will need to harness some new skills to be able to control and steer these bad boys. These are available as a time trial or straight up race, a perfect activity for the stag do that wants something new and unique.
Hopefully part one has given you some ideas and got you revved up to go for an old favourite like karting or inspired you to try something new. Theres plenty more options to come in part two and three of The ultimate stag do for those that like driving. If you would like any further information on any of the above activities or any other activities we offer, please get in contact on 01202 566100 or via email on sarah@staghenexp.co.uk
---
.