Best Hen Do Destinations in Yorkshire and Humberside
Some gorgeous hen do destinations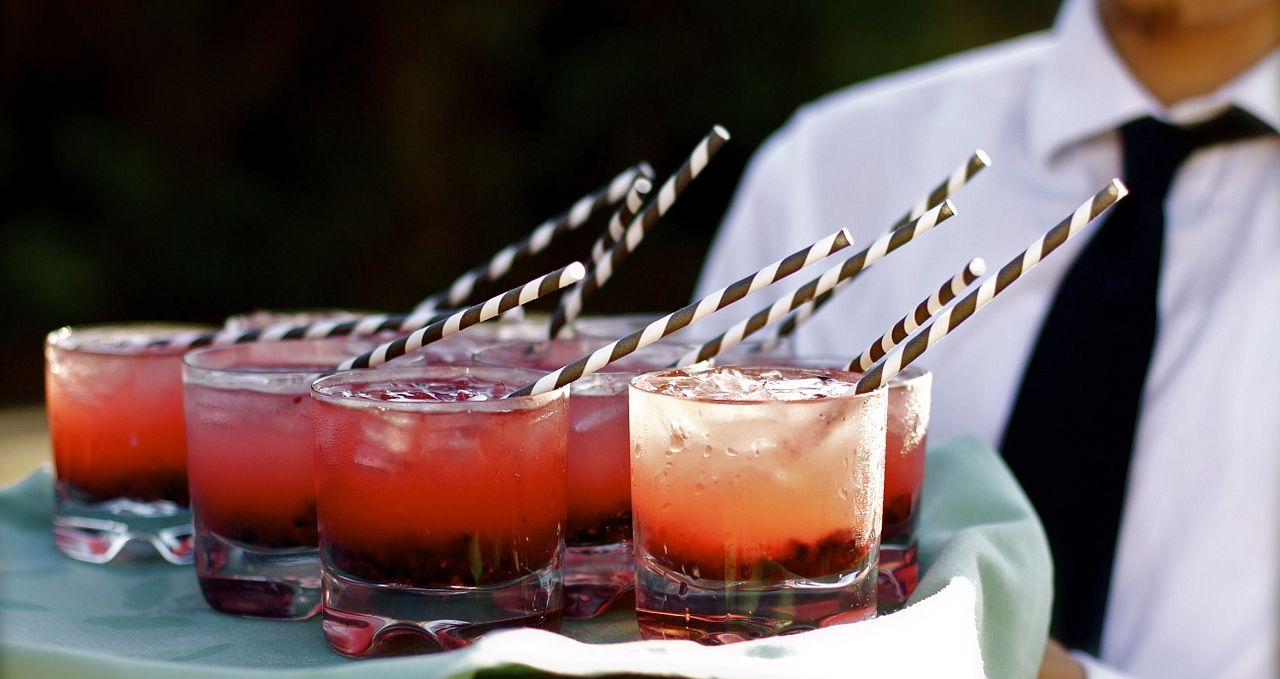 Best Yorkshire and Humber Hen Do Destinations
So here we are – the last in our "touring the UK to give you the best hen weekend destinations in each area" set of blogs. And while you may wonder whether I left Yorks and Humber till last for any reason, let me just assure you that I put these in a random order and just started writing! In fact, the three Yorks and Humber hen do destinations that I'm going to talk about today are all perfect hen do destinations, with entirely different feels and appeals. So the good news is that if you want a destination for your hen do in Yorkshire and Humber, then one of these options should definitely suffice, no matter what it is you want!
Live it up on a Leeds Hen Do
One of the biggest cities in the country, Leeds is a great destination for any weekend away, but is particularly popular with hen parties. Like other big cities in the country, the variety and quality of things that it can offer is mind-blowing, but UNLIKE many other big cities, the price will not be mind blowing at all. Leeds is one of the best value for money big cities that our country has, and that's a big selling point for many groups.
Other selling points come thick and fast when you start looking more closely at what it can offer you. The accommodation options are many and varied – for a lot of hen parties the bespoke hen accommodation is an option that tends to tick all the boxes. After all, a hotel is nice, but apartments or a whole house means that you can all hang out and have a bit of living space no matter how many of you are travelling. The city offers more to do than you could possibly take advantage of in one weekend as well – at the time of writing we have over eighty five activities for the days and nights of your Leeds hen weekend, so whatever it is you want to get up to, the chances are that we've already got something in place that will be suitable.
The nightlife options are just as expansive as the activities. After all, Leeds has the fourth largest student population in the UK, and if students know how to do anything, it's how to party. With that in mind, the huge array of bars and nightclubs available to you will mean that no matter what time you want to go out (and what time you want to stay out until), you'll have no trouble finding somewhere to your taste that will welcome you in with open arms.
Sheffield Hen Dos are wild
Sheffield is known for many things – being at the forefront of the industrial revolution, being the birthplace of a huge number of musicians and other famous cultural figures, and being home to multiple sports teams. However, the thing that most people think of when they think of Sheffield is a certain film. You know the one. The one where everyone is told that they can "keep their hat on"... yes, I'm talking about the Full Monty.
This slice of life story about a group of unemployed Sheffield factory workers stripping has been a firm favourite for many years, and gives rise to the idea that a Sheffield hen do would be nothing without seeing a strip show while you are there. Well the good news is that the options to see some beautiful naked men are plentiful in Sheffield. Whether it's having a cocktail making class with everything served by a butler wearing nothing but an apron, or doing a nude life drawing class, or just going for the simple route of having your own private strip show, nothing is too rude for Sheffield.
And that's because Sheffield is a place where all your dreams can come true. Your hen do can encompass whatever you'd like it to in this city, and you'll have absolutely no problem arranging it, due to the convenient location of the city and all of the activities within and around it.
We haven't even touched on the nightlife yet. A city that is home to as much hard labour as Sheffield is has obviously generated pubs, bars and nightclubs around every corner, and with a university in the city as well, no matter what your tastes are for nightlife, Sheffield will easily provide.
A Historic Hen Weekend in York
The third of our Yorks and Humber destinations, York has an entirely different feel to the other two. This classy city is full of gorgeous buildings, historical landmarks and more culture than you could possibly embrace within a weekend away. It's no surprise that the city feels so complete, as it was founded back in 71AD, so it's had over two thousand years to perfect itself.
But culture, history and architecture are no good if the city can't serve up the essential ingredients for a high quality hen do, and luckily York has no trouble on that front. At the time of me writing this blog, we offer over eighty activities in York, so no matter what you want to do (or what you want to make the hen do), York is the destination that provides many options. Couple that with the beautiful accommodations that are available throughout the city – a range of hotels from basic to luxurious as well as some Bespoke Hen Accommodation as well – and it seems as if York has almost everything you need for a perfect hen do. But what about the nightlife?
Well that's the area where a York hen do exceeds. The bars, pubs and clubs that York has to offer are not only high quality and high class, but since everyone in this city is so nice and friendly, the atmosphere when you are out for a drink is unlike anywhere else you have ever been. You may find that you make some new friends while you are out with the girls, and isn't that a perfect atmosphere for a hen do?
So there you are, that's our top three Yorks and Humber hen do destinations. I hope that these have been helpful for you, and if any of them sound interesting, please do get in touch so that we can tailor a package just for you.
The Stag and Hen Experience has been creating the best bespoke hen weekends away for over 12 years, so, if you're looking to plan a hen weekend package anywhere in the UK or abroad, get in touch on 01202 566100 or via this email address admin@staghenexp.co.uk and one of our expert hen do organisers will help you put together a fantastic hen weekend package for you and your group.