​Best Stag Do Destinations in Yorkshire and Humberside
So many great destinations in this region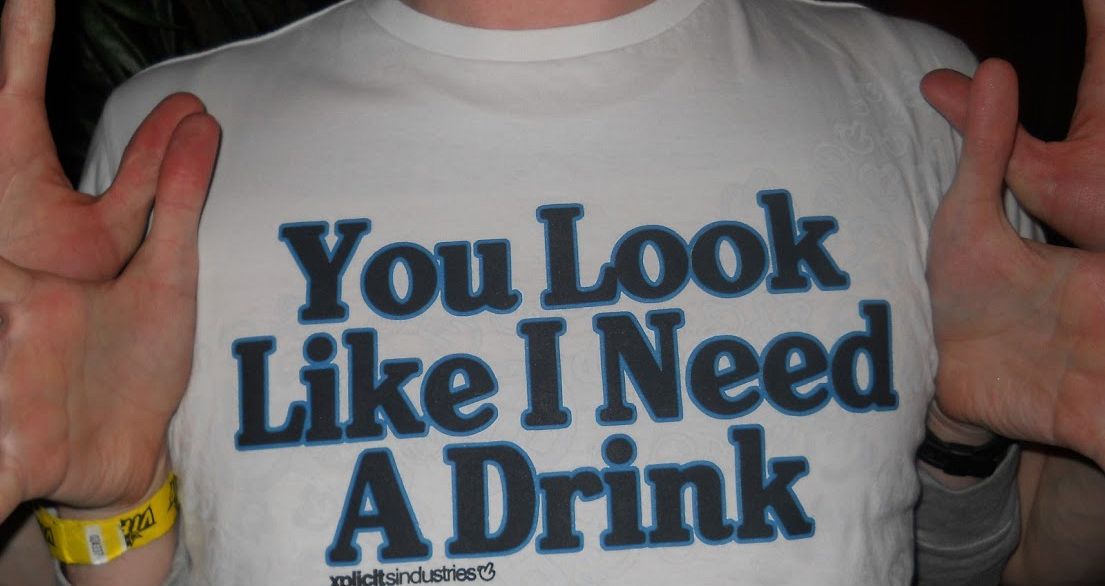 Best Stag Do Destinations in Yorkshire and Humberside
After taking you on this around the country tour of different areas in the UK, this blog series has reached its end with the last area on our list – Yorks and Humber. This is a beautiful area of the country, and boasts some of the finest stag do destinations that we have to offer, so we've definitely saved some of the best until last. Without further ado, here are our top three stag do destinations in Yorks and Humber.
Leeds
The largest city in the area, and one famed for many things, Leeds is a classic stag do destination. It is a big city so it has all of the sorts of things you are used to and manages to have its own distinct atmosphere at the same time. Of course, many people commonly associate Leeds with Leeds United, and travelling to the home of a premier league team can be exciting if the stag is a big football fan. In fact, we can tailor a whole football-related weekend, with activities including five a side if you just want a normal game of football or if you fancy something a bit more off the wall, there's goggle football, zorb football and even electric shock football, all of which have their own challenges and offer a great sense of excitement.
But football is not the only reason to visit Leeds – with over fifty separate activities available at the time of writing, you'll easily find anything and everything that you want to do on a stag do in Leeds. As a city that has a lot of tourism, the accommodation options are plentiful and varied, so whatever your budget or requirements, Leeds will happily provide. But the aspect of Leeds that makes it an absolutely perfect stag do destination is the infamous Otley Run.
What is the Otley Run? I hear you ask – well to put it simply, it's a sixteen venue pub crawl that takes you from Headingly into the city centre. It's been a tradition for decades, as it originated from factory workers having a drink in every Tetley pub on the way into town, and since then it has expanded, with Students making it a big deal every weekend. Fancy dress is encouraged, challenges are partaken in, and basically, it's a pub crawl the likes of which you will never forget! The perfect Leeds stag weekend.
Sheffield
Ah Sheffield – one of the manliest of all the northern cities. Known for its steel industry, flat caps, the snooker championships and being home to two famous football clubs (one of which is great, and one of which is terrible, though which one depends on who you ask!) As a stag do destination you can already see the advantages can't you? Being located up north, the prices for everything tend to be cheaper than in other areas of the country, and as it is such a haven for the working class man, the entertainments tend to be absolutely perfect for a Sheffield stag do.
It is also known for the Full Monty, which is a definite cultural touchstone, but we must recommend that you don't start trying to act it out when you find yourself in a nightclub – the locals (and the police) are friendly, but not THAT friendly!
A traditional Sheffield stag do weekend would usually include Clay Pigeon Shooting and lots of drinking, but if you want to expand or amend that, then we do have plenty of other options for you to consider. These include trying out the most popular sport you've never tried – Footdarts – or even getting some skis on and going for a session on the indoor ski slope. And, of course, drinking is an essential part of a Sheffield stag do, so you'll find yourself trying out traditional pubs, posh bars and essential nightclubs all weekend, which makes it all absolutely perfect.
York
York is one of those destinations that very much has its own feel and atmosphere. Not to detract from any other destination in the UK, but the atmosphere that York has will embrace you like a warm hug and the sheer friendliness of the locals will confuse and delight anyone – especially if you are from further south and are used to locals who never even look at you!
While the atmosphere of a destination is important, this historic city will keep you entertained in every possible way throughout your stag do, because atmosphere is not the only thing needed! The activities you can choose from are many and varied. Whether you are looking at motorsports based options such as 4x4 Blind Driving and Quad Biking, or whether you'd prefer something a little less energetic such as the Escape Rooms or a visit to a Comedy Club, a York stag do will not disappoint you.
There are a huge array of pubs and bars to visit as well, with everything from old-school traditional pubs to high end cocktail bars and all other kinds of drinking establishment in-between. This, coupled with a great selection of nightclubs and other places to end your night (gentlemen's clubs, casinos etc) means that whatever you want to do for your night out, York will serve it up on a platter for you, with a friendly face and some great value for money – and doesn't that sound like the perfect recipe for a Yorks and Humber stag do right there?
There you have it – three different stag weekend destinations in one great area. Any of these amazing places will be able to host the best stag do you have ever been to, so it just comes down to personal preference at the end of the day! If you are planning a Yorks and Humber stag do and want to discuss the finer points of each destination with us, just get in touch – you can email, call or click on the little chat window in the bottom right corner of the screen. We promise that we will listen to you and tailor you a perfect stag do wherever you want to go.
The Stag and Hen Experience has been creating the best stag weekends away for over 12 years, so, if you're looking to plan a stag weekend package anywhere in the UK or abroad, get in touch on 01202 566100 or via this email address admin@staghenexp.co.uk and one of our expert stag do organisers will help you put together a fantastic stag do for you and your group.