Best Stag weekend Destinations in the South East
In the South East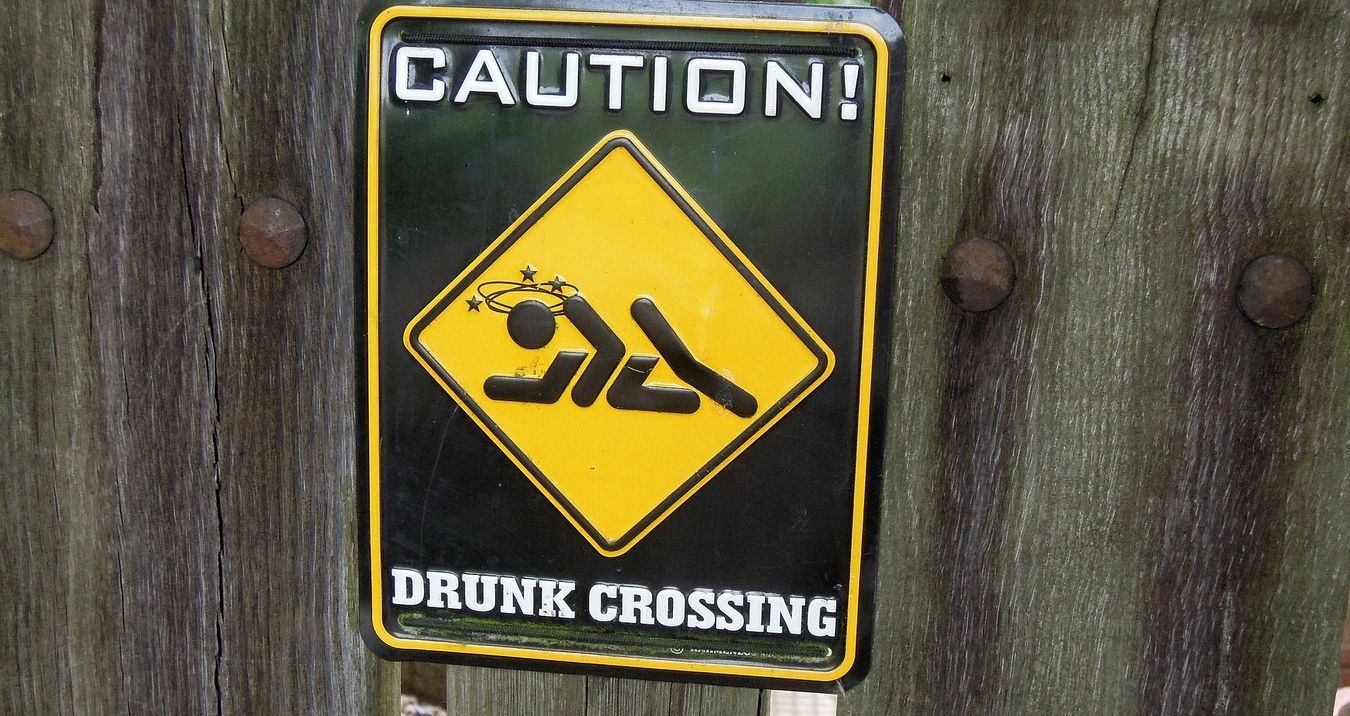 Best UK Stag Do Destinations in the South East
Quite often, when trying to choose a stag do destination, you find yourself limited to a certain geographical area, often due to practical considerations such as distance from where you all live, ease of travel etc. To try and help with this, it is our pleasure to list you some of the finest stag weekend destinations in different areas of the country – and this week, it's the turn of the best stag weekend destinations in the South East.
Just a quick note, we are using the official government definition of the South East for this entry, so you won't see any mention of London stag weekends (even though it should really belong here), as it is always treated as a separate entity anyway! So without further ado, let me start to go through this list and tell you our top destinations for a south east stag weekend
Brighton
This was at the top of most of your minds when you thought about a South East stag do I am sure, and for exceedingly good reason. Brighton is, and has always been, a staple destination in the stag weekends destinations list since stag dos first started to exist, and as a location, it is still as great as it has ever been. There are lots of great advantages to a Brighton stag weekends – there are loads of activities to take part in, and the range of accommodation is superb. For example, I personally have stayed everywhere from a room that slept eight lads in a pub (which was cramped but fun), to a lovely little guest house and right through to a well located chain hotel. And it doesn't really matter where in Brighton your accommodation is, because there are so many pubs and bars to visit that you'll find obvious watering holes to stop at on your walk into town and (if they are still open) your walk back to the stag weekend accommodation again!
But it's the nightlife in Brighton that really just underlines why this is a perfect city for stag weekends. As mentioned earlier, there are an enormous number of pubs and bars for you to visit, most of which are very keen to see stag do groups, and there are also a great selection of gentleman's clubs, casinos and nightclubs which will all help you to keep your stag night out going right through until the early hours of the morning. A Brighton stag weekends give you everything you want for a great weekend away.
Oxford
Not necessarily an obvious location for a stag do, but one that always seems to garner amazing results, Oxford is a great choice, particularly if you have a stag who wants a slightly more upmarket stag weekend. (Not too upmarket though, obviously!) Oxford is obviously most well known for being a university city, which comes with more positives than you might expect! The first is that there is plentiful accommodation around, as university towns often have lots of visitors that need places to stay. The activities that are available throughout the city are absolutely superb, and if you do have free time, it is a beautiful city to wander around and sight see in as well during your Oxford stag weekend stay.
As far as the nightlife goes – again, the fact that it is a university city comes into play, as we all know that students enjoy a drink or twelve! It may not have the largest number of bars or clubs in comparison with some of the other stag weekend destinations we have mentioned today, but those that it does have are very memorable indeed – and as we all know, sometimes quality is much better than quantity and an Oxford stag weekend offers just that!
Milton Keynes
Milton Keynes. A comedy punchline for many years – it has a reputation for being boring, unwelcoming and just generally a bit grey, full of roundabouts and unexciting. And that's not really a fair reputation. Over the last few years our Milton Keynes bookings have increased by more than a hundred percent, and there are a few really obvious reasons for this. The first is location – Milton Keynes is the only designed city in the UK, and was built to be equidistant from not one, not two but five major alternative stag weekend destinations – London, Birmingham, Oxford, Cambridge and Leicester. This makes it a perfect destination to visit, especially if you have people coming from different areas of the country, as it is easy to get to and as close as possible to each of those destinations.
The other major advantage of Milton Keynes is also related to its location – it exists as a city on its own, surrounded by fields, woods and other natural land. This means that all of those stag do activities that Stags love to do that need to be outside of a city (such as Quad Biking, Rage Buggies, Paintball etc) are all pretty close, as you just have to drive to the outskirts of the city to find them! This, plus the nightlife that has grown up around the city, means that you'll never be bored on a Milton Keynes Stag weekend.
Southampton
Last in this least, but definitely by no means least, Southampton is a fantastic location for a stag do. As one of the biggest cities on the South Coast, it definitely has the feel of somewhere you can have a great stag weekend – but it is more than that. Southampton prides itself on being a friendly and welcoming city, and that's always obvious on a night out – whether you are just going to one or two pubs or visiting as many as possible!
That isn't the only selling point of choosing a Southampton stag weekend either – being located where it is, there are a huge array of water-based activities that you might not get the chance to do at other places. Jet Skiing, Powerboats and Sea Fishing are three of the most popular activities that stags book in Southampton, giving the entire weekend a different feel to many other stag dos you may have experienced! A Southampton stag weekend is definitely one to consider for the watersports alone!
And that's our four best Stag Do Destinations in the South East covered. What do you think? Have we missed somewhere that you think should be mentioned? Do any of these sound like places where you'd like your stag to take place? Just get in touch and let us tailor a perfect South East Stag do for you.
The Stag and Hen Experience has been creating the best stag weekends away for over 12 years, so, if you're looking to plan a stag weekend package anywhere in the UK or abroad, get in touch on 01202 566100 or via this email address naomi@staghenexp.co.uk and one of our expert stag do organizers will help you put together a fantastic stag do for you and your group.