Why Not Try: Dwarf Hire
Sometimes it's just more fun with a dwarf...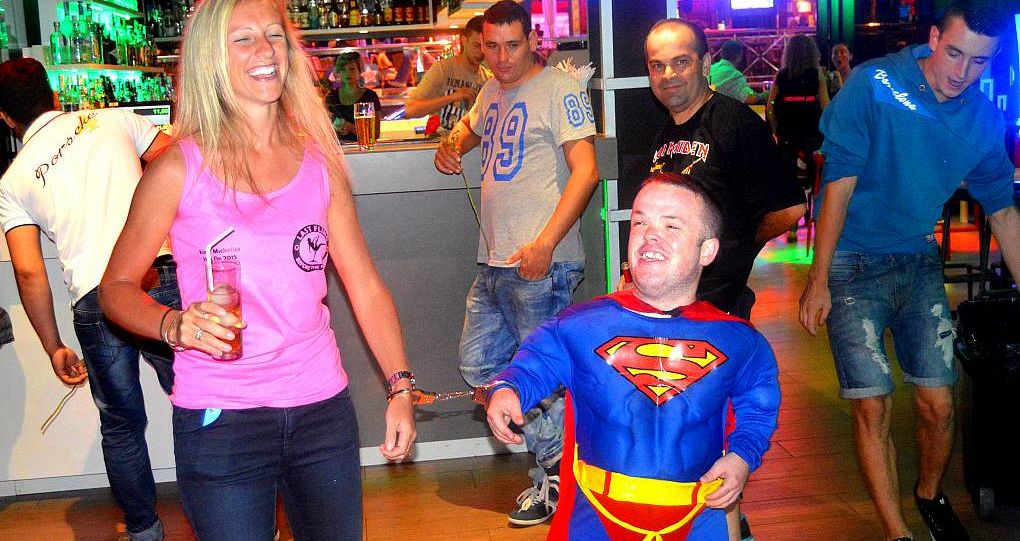 In this job, we see a lot of different things become popular. We've seen the rise of rage buggies, the ascent of airsoft and the escalation of electric shock football, but the one I didn't see coming was this one - the wonderful world of Dwarf Hire!
The perfect way to add a little extra to a night out, your dwarf will meet you and then can easily be handcuffed to the Stag for maximum entertainment. He (or she, depending on what sex of dwarf you would like) will then stay with you for as long as you have arranged (they can usually be booked by the hour) adding entertainment and conversation throughout the night.
Alternatively, if your Stag do has a specific theme (dressed up as superheroes, the 118 men or english country gentlemen) then if you speak to us before the event we can try and get the dwarf to fit in with your theme just to add even more fun to an already hilarious event.
This hugely popular activity is brilliant for adding to an already-existing stag or hen weekend, or for booking as part of a full package - so if you find yourself short of ideas for your night out, try adding a dwarf and see what happens!