Best hen do locations
For the budget minded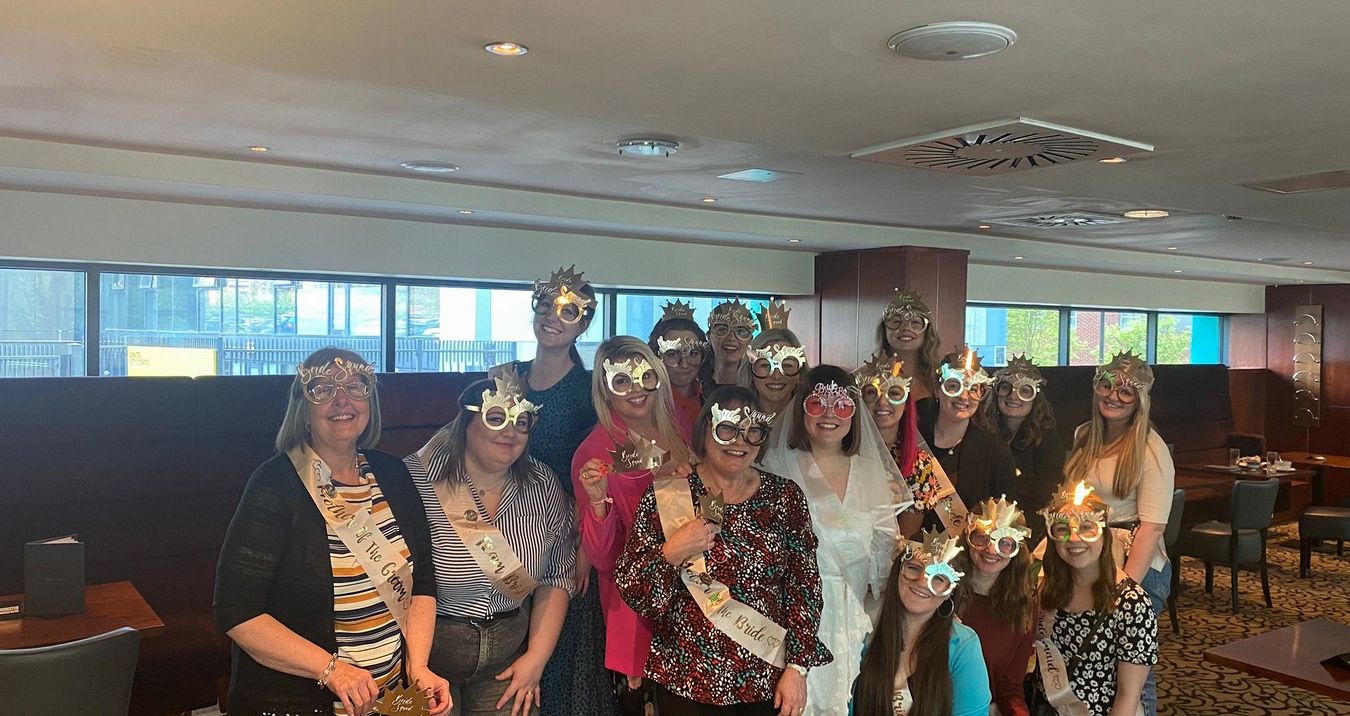 Best Hen Do Locations for Groups on a Budget
We all know that sadly we are living through a financial crisis that means we all have less to spend on luxuries than we would have hoped. However, just because this is the case doesn't mean that you can't have one of the worlds most exciting and perfect Hen Dos. Regardless of whether one or all of you are trying to keep your costs down, here we have a few of our destination options where you can get some absolute bang for your buck, making it a perfect way to ensure that you have a memorable Hen Do without breaking the bank.
So, without further ado, here are a few of our most popular Hen Do Locations for groups on a Budget.
Blackpool
Blackpool is, and has always been, one of the top hen do destinations in the UK. In fact, since hen dos have existed, Blackpool has specialised in them. The even better news about this particular destination is that it is budget friendly, and don't worry – I know that for some people the phrase "Budget-Friendly" may end up with you thinking you'll all be staying in a hotel where the roof leaks, the doors don't lock and you can hear everyone else through the paper thin walls, but that's not the case here. In fact, if you were to choose a Blackpool Hen Do, you can still create an experience that sticks to a tight budget, but with hen house accommodation, meaning that you'll have your own private house for the weekend!
Cardiff
If you want a hen do weekend on a budget in a city with a unique party atmosphere, then you need look no further than Cardiff. Cardiff Hen Dos are proving more and more popular every year, and it is one of our fastest growing hen do destinations. This is for a couple of reasons – the first and most important is that it's full of things for you and the girls to do, whatever your likes or requirements. The other reason that is important to this article is that it is one of the more budget-conscious locations for any hen do. After all, there are lots of accommodations and activities that are vying for your business on a Cardiff Hen Do, so you know that you'll be able to get the absolute best value for money.
Bournemouth
Bournemouth is our most popular Hen Do Destination. You might be surprised by this, but once you've been once you'll understand why people like it so much! The facilities are plentiful, the beaches are beautiful, and it is somewhere that you can arrange an amazing hen do without breaking the bank. Hen Houses are available here, and dependent on your numbers, these can be the basis for a Bournemouth hen party that feels luxurious while keeping the budget right down – the best of all known worlds!
Edinburgh
Up to Scotland now, for a trip north of the border that will keep your costs down and your excitement up through the roof. An Edinburgh Hen Do can involve many things – whiskey tasting, cocktail making, even a go on the mini Highland Games to see if you are able to toss a caber! With accommodations ranging from hotels to apartments, you can be sure that no matter how many girls are heading to your Edinburgh Hen Do, we can ensure that you get the best value for money and keep yourselves down to whatever level of budget that you are keen to stick to.
Nottingham
I know what you are thinking – "Nottingham? That's a bit of a different Hen Do Destination to all of these others, isn't it?" And you may be right – but just because Nottingham isn't one of the first Hen Do Destinations anyone would think of, doesn't mean it isn't one of the best budget hen do destination options. This city can provide anything that any other city can provide for your hen do, and you can stick to a tight budget even when staying at one of the luxurious hen houses that are available here – doesn't that sound pretty good? A Nottingham hen do won't disappoint.
Manchester
Manchester is one of the most popular party cities in the UK. If you've ever been on a night out in Manchester then you know just how great a place it is, and how perfect it can be for any hen do. However, if you are sticking to a budget, you might have automatically assumed that as a big city it's not going to give you the best value for money that you are looking for, and the good news here is that you are completely and utterly wrong on that front. In fact, Manchester is teeming with a huge range of options for both accommodation and activities alike, meaning that you can pick and choose and tailor make a perfect Manchester Hen Do for the exact budget that you and the girls are looking to spend.
Prague
Last on our list is the only non-UK Hen Do Destination for groups on a Budget. That's not to say that other European destinations don't have low-budget options (they do), but obviously any non-UK Hen Do has to also incorporate flights, and Prague flights have the dual advantage of having very cheap options, and flying from lots of different airports. Once you get to Prague, you'll find that your budget stretches much further than you could possibly imagine. For example, the last budget hen do in Prague that I arranged included accommodation at some apartments with a sauna – which sounds like the sort of thing you'd have on a luxury hen do, not on a budget one, doesn't it? Just goes to show that Prague offers you some amazing value for money.
There you have it – just a handful of the best hen do locations for groups on a budget. If you were worried about keeping your costs low, then worry no more. Just get in touch and give us some details, and we can make sure you and the girls have the best weekend away for the best price.