Best Stag Weekend Destinations in the East Midlands
All are a cracking night out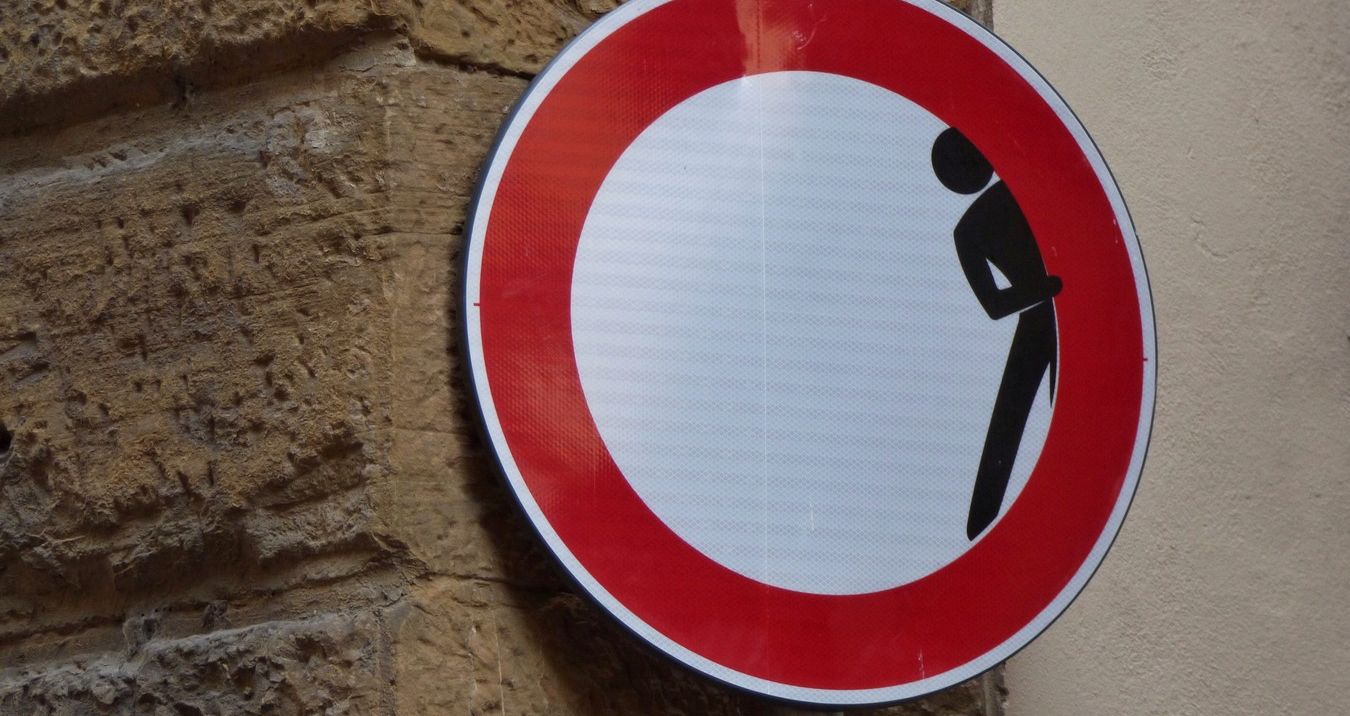 Best Stag Weekend Destinations in the East Midlands
The last one of these blogs I wrote covered the West Midlands, so it seemed to make sense to swap sides and focus on stag weekend destinations in the East Midlands this week. This area is rich in great towns and cities, as well as full of beautiful scenery, so whatever you want to experience on a stag do, the East Midlands is going to have somewhere that will provide you with the great stag weekend that you want.
Without further ado, let us look at our top four stag weekend destinations in the East Midlands:
Leicester
One of the oldest cities in England, with settlements dating back at least two millennia if not more, Leicester is a city that can provide all of the essential elements of a stag do, without you even having to break a sweat trying to arrange it. Being a city that caters to tourists, the options for accommodation are many and varied, so whether you just want somewhere to put your head down for a good price, or whether you want to live the life of luxury for the weekend, a Leicester stag weekend easily has you covered. But that's not all that it has going for it.
It is full of exciting activities and things to do – whatever your interests. Being a city surrounded by countryside, all of those activities that you traditionally have to travel outside of a city to take part in (such as clay pigeon shooting, quad biking, paintball etc) are closer to the centre here than they are in many other destinations, which means less time travelling and more time having fun!
Nottingham
I know exactly what you think of when I say Nottingham – the image of Robin Hood is already burned into your mind. Whether it is Kevin Costner, Russell Crowe, Errol Flynn or that weird cartoon fox that Disney turned into a heroic outlaw, Nottingham is defined in popular culture by that one popular legend. And that's all well and good – in fact, I'd highly recommend doing some archery-based activities while you are there, because who wouldn't want to say they've shot arrows in the same place as the man, the myth, the legend himself – Robin Hood?
But that's not all that a Nottingham stag weekend has to offer for the perfect weekend. Sticking to the subject of activities, if you think that archery is not your thing and you fancy doing something with a bit more of a hardcore bent, then there is the most popular activity that we offer which is unique to the area – Tank Driving. And yes, that means you and your friends (usually three per tank) are driving actual, real, full size tanks across fields in the middle of the East Midlands – can you imagine the carnage? The activity comes in two different types, tank driving itself, where you have to navigate a course, and tank paintball, where you actually get to fire on your mates who are in other tanks! Lets face it, the second one sounds more fun, doesn't it?
Derby
Derby is one of those destinations that you don't often think of unless it is suggested to you (or you are local to it). A city with a long and decorated history, it is somewhere that is always keen to welcome tourists of any kind – so a perfect place for a stag weekend to visit. And don't worry, there's plenty to do in Derby as well – we offer over fifty different activities (at time of writing), so whatever the stag wants to get up to, you'll be able to get up to it in Derby.
Last time I was there, we played the Human Table Football (which is exactly as ridiculous and fun as it sounds), tackled the inflatable games and then spent an evening at the greyhounds (where I lost a ridiculous number of bets) before heading out on the town.
I love a weekend in Derby – I've been out drinking there a few times, and the locals give it such a great atmosphere on a night out that you'll never forget it. It's a friendly, fun filled experience and should be high on anyone's agenda who is planning an East Midlands stag weekend. And while a stag weekend is not always all about drinking, it is good to know that you are heading out to a destination where the night out is friendly and exciting all at once. Definitely consider a Derby stag weekend.
Northampton
Northampton is a great place to visit within the East Midlands. Full of history, culture, entertainment and (most importantly) places to get a drink, it is a stag weekend destination on the rise – with many people who have booked it once, booking it again for someone elses stag do due to the great time they had the first time around! It's perfect for those stag parties where you don't want to feel hemmed in by people (as you might do in a big city), but still want all the conveniences of a well-established town that can provide lots of places to stay and plenty of things to do. A Northampton stag weekend is a hidden gem.
While it may not (yet) be a city like the other three destinations we've discussed here, Northampton is one of the largest towns in England, and has been rapidly growing in popularity among stag parties over the last few years. Dating all the way from the Bronze Age, Northampton has been ransacked, destroyed, conquered and set fire to, and is still able to provide you with a stag do that you'll never forget, so it is definitely worth considering for your East Midlands Stag Weekend.
There you have it – our top four East Midlands stag do destinations. If you are looking for a stag weekend in this area, any of these would be a great weekend away, so it comes down to what you are specifically looking for. If you aren't sure, or if you just want to discuss the pros and cons of any of these destinations, just get in touch with us and we'll quickly tailor you a perfect stag do quote to ensure that your East Midlands stag weekend goes off without a hitch.