A view from the stage
A Dancers Perpective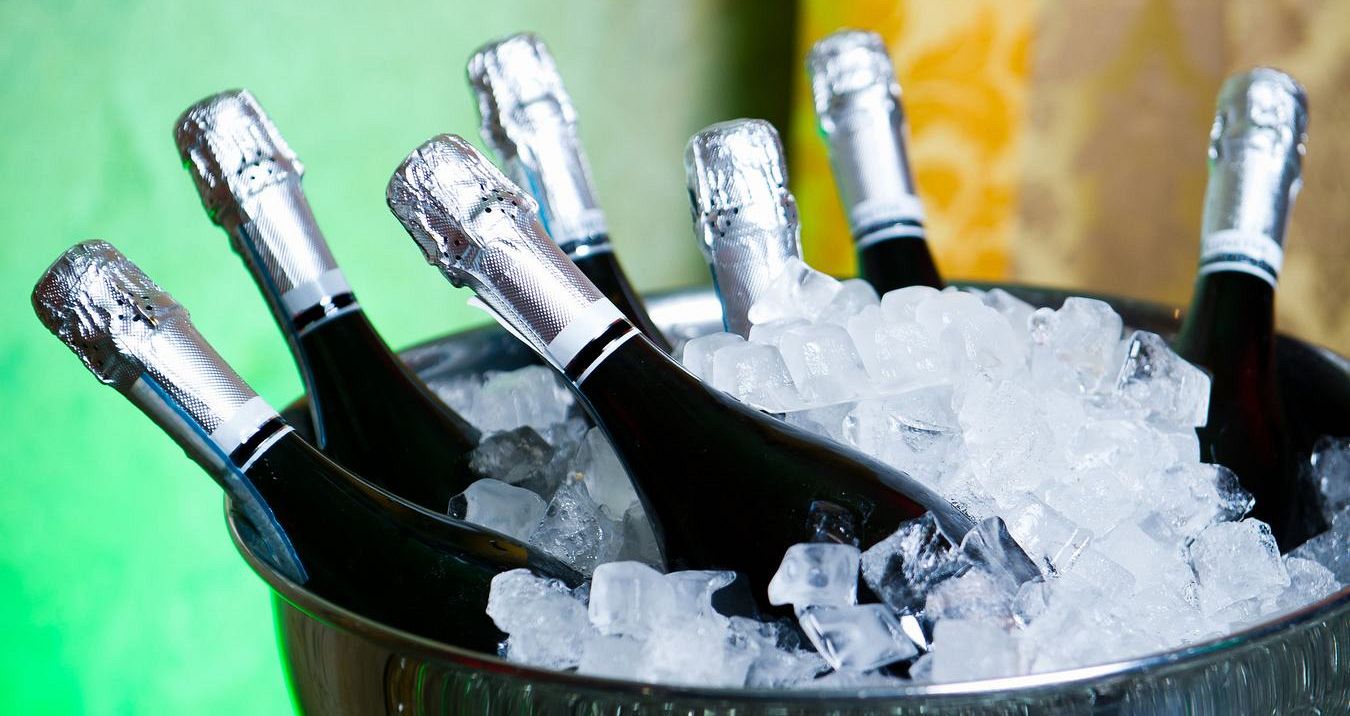 Hi Pascha, Thanks for giving me the opportunity to fire a few questions at you with regards to your experiences and a behind the scenes look in your world of exotic dancer and why you love what you do.
Tell us a little about yourself
I've been heavily involved in dancing and promotions in some way or other since I started University. It allowed me to concentrate on my degree whilst earning a lot of money. I've always danced since I was a little girl so it was an easy transition for me to make, oh and did I mention that I absolutely loved it! In fact I loved it so much that despite finishing my degree with Honours I carried on regardless, although only part time. I actually started my career in teaching but soon realised it was so much more fun and relaxed at the clubs so I decided to go full time.
That's amazing, hearing you've got a degree and still choosing this as your career
Actually I have two degrees! But yes it's such an amazing experience and I've been shown more respect as a stripper that I've ever received working in an office plus I meet the most amazing people. I'll keep going for as long as I can, eventually they'll have to give me a zimmer frame and a pole and I'll still be able to show you some moves! But in all seriousness you can keep going as long as you are fit so you could easily carry on for 30 years, plus there's the promotion work, management etc so there's always great opportunities for us.
So apart from fitting in with your studies, what else drew you to the world of a dancer
You may find this surprising, but, another reason I started dancing, is the same reason many of my clients come into the club, shyness. Before I started dancing, I was painfully shy so I had to throw myself into an environment where I was forced to come out of my shell otherwise I wouldn't have earnt any money, and because I was so shy I realised I would never have the confidence to approach someone, so would really struggle to get a boyfriend or perform well at job interviews. Doing this and having learnt more about myself it makes it very easy for me to spot customers that are a little shy and I'm very good at helping others feel at ease and help them relax and enjoy themselves. It's a really nice place for men and woman to talk get sometimes, get counselled and build their confidence if they're feeling uptight or down.
Do you get many woman coming in?
Yes lots, you may be surprised at this, but it's not unusual for couples, mixed groups of hen and stag dos, work nights out. It's great, we have a late licence so you another opportunity to have that 'nightcap' with some amazing music, wonderful company whilst enjoying the show.
What do you enjoy the most
The people, both my colleagues and the clients, oh I love my clients you meet people from all walks of life and it's really cool that you have to get to know new people as part of your job
What do you like about Bournemouth
I've been lucky enough to travel as part of my work and out of all the cities I've lived and worked, it has to be Bournemouth, Bournemouth is the epicentre for nightlife, even comparing it to cities like London, because its small and intimate rather than being too spread out. It just oozes style and class. The people are friendly and warm and not pretentious at all.
How has covid affected the industry?
The clubs have obviously been shut since the beginning and we're all self employed, the support for us (the self employed) was slow, it felt like we were an afterthought. It's been awful. We all choose to work here for different reasons, be that paying for study or being able to work around being a full time parent and suddenly that income just stops, unfortunately, the bills didn't and a lot of us are struggling, just like the rest of the country to be honest, but it does seem that the nightlife sector has been one the worst hit as they haven't been able to open at all since March. Feels great that there is a vaccine and there is definitely light at the end of the tunnel and we can all get back to it!
The clubs I have worked in always have very strict rules with excellent security and cameras, so everyone feels safe and we're always at least two metres away from our customers, so distance in in line with the social distancing rules, also there's no physical contact, so in effect we're already working within the rules of social distancing, so it seems harsh to just order a complete lockdown, but I do get it.
If you're looking for a Bournemouth stag do package or anywhere else in the UK or abroad, please get in contact on 01202 566100 or via this email sarah@staghenexp.co.uk and maybe, you'll get to meet Pascha and some of her friends.