newquay hen weekend ideas
Beautiful bohemian destination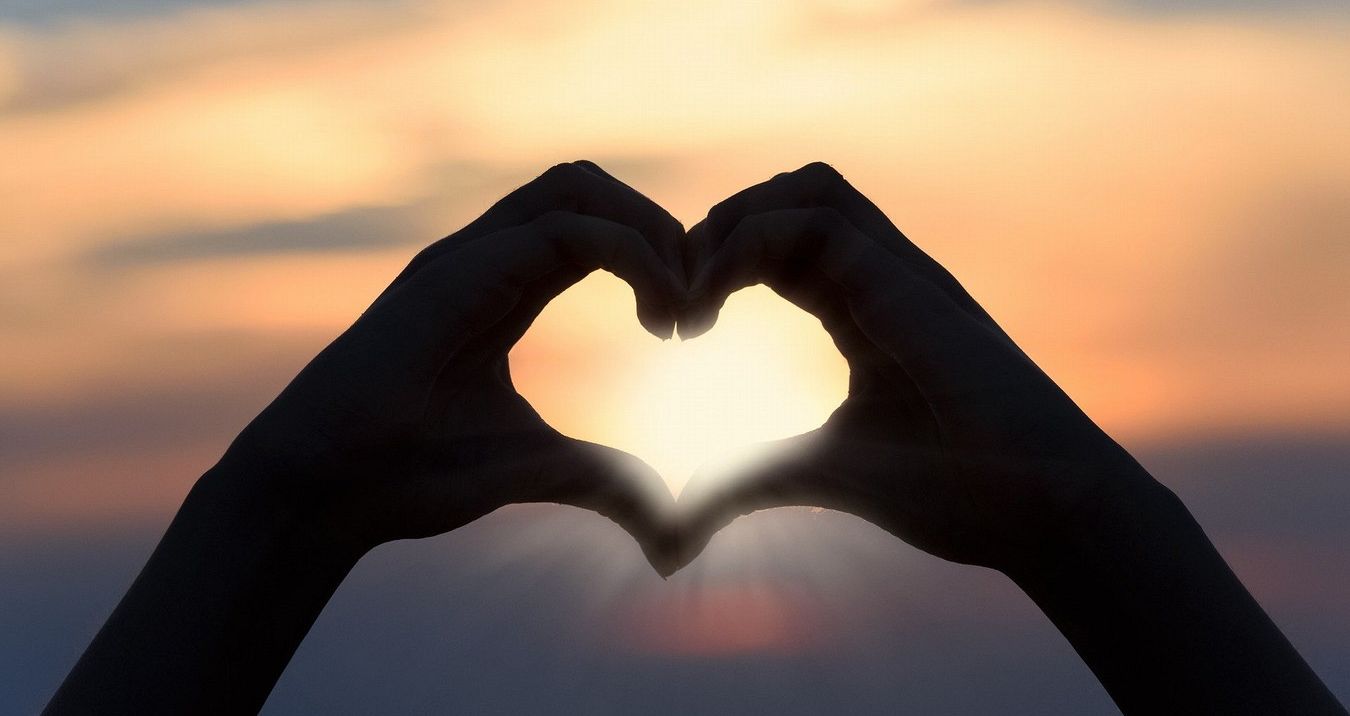 Newquay Hen weekend Ideas
You can't beat Newquay in the summer for a Hen weekend. Newquay in the summer means there are crowds of fun loving people, partying it up in the many chic bars and nightclubs in the town, with everyone looking to have their best time, giving it an atmosphere that is second to none. Partying apart, there are plenty of other things to do in Newquay on Hen weekends and we have put together for you a small selection of some of our favourite things to do in Newquay on your Hen weekend.
Beaches
One of the main reasons that people come to Newquay is for the gorgeous, wide golden sand beaches. Newquay has 11 breath-taking beaches, stretching over 7 miles, and if it's a sunny day then we would strongly suggest that you and your girls spend the day on one of them, topping up your tans and watching the surfers catching waves. Fistral Beach is the most famous and by far the most popular, because of course it is one of the UK's best beaches for consistent surfing waves, with large swells coming from both sides of the beach, but Towan beach in the centre of town is another favourite, not least because of the incredibly photogenic property known as "The Island", which is the name given to a solitary house perched on a large rock on the beach, which is completely surrounded by water at high tide and joined to the mainland by a single private suspension bridge! Just to the north of Towan beach is Great Western Beach which is more chilled out and an ideal location for novice surfers, as it is north-west facing and less exposed to the prevailing winds. Newquay's beaches are its number one attraction and a visit to the beach should be a must for things to do in Newquay on your Hen weekend.
Surfing
Newquay is the undisputed surf capital of the UK, so while you are there it would seem rude not to include taking a surf lesson on your Newquay hen weekend, when in Rome and all that! Due to its position on the north coast of Cornwall, Newquay gets long rolling swells coming in from the Atlantic. A swell is formed from storms far out to sea, and as a general rule, the further away the storm the larger the swell and Newquay pumps consistent surf year round. Beaches such as Fistral are better for more experienced surfers as it produces very powerful waves, whereas round past Towan beach and Great Western Beach is the bay area, which is more sheltered and produces waves more suitable for beginners. For your surf lesson your Instructor will lead you in an initial warm up, before showing you how to pop up on the board and letting you practice on the sand, until you are confident that you know the correct movement to make. Then it's into the water to paddle like you've never paddled before so you can catch a wave, pop yourself up on the board and ride the wave under the admiring gaze of your friends. Or that's how the theory goes. Surfing is actually a lot more difficult than it looks, but that doesn't mean that you and your besties can't have an enormous amount of fun giving it a damn good try! Surfing isn't just one of those things to do in Newquay on your Hen weekend; it's the one thing to do in Newquay on your Hen weekend which makes Newquay what it is!
Coasteering
Our next pick for things to do on a Hen weekend in Newquay is to go Coasteering. Coasteering is one of those activities that has become increasingly popular in recent years, particularly with Stag and Hen groups and involves moving along the intertidal area of a rocky coastline without any assistance from boats, surf board, etc. and exploring the coast at sea level. You won't go too far wrong if you look at is as a kind of nature trail along a coast, involving climbing, scrambling, swimming and jumping from rocks into the sea. It is an exciting and interesting way to explore the stunning and rugged coast around Newquay and a great way to spend a morning or afternoon. Your guide will choose a route for you dependent on your group's ability levels, the weather and the state of the sea, with your safety being paramount at all times, but sessions will generally include entering and exiting the water from various heights, wild swimming, sluices, caves and deep water jumps. Coasteering is an unforgettable activity and that's why we have included it as one of our things to do on your Newquay hen weekend.
Trenance Gardens
If you are looking for something a bit more relaxing than coasteering or surfing, then our next suggestion for things to do in Newquay on your Hen weekend is to visit Trenance Gardens and Boating Lake. Trenance Gardens are situated just on the outskirts of the town centre and comprise of 23 acres of parkland, with flowers and rose bushes and magnificent old trees, providing a lush green space to picnic away from the beach. Trenance Gardens also contains the Boating Lake, which provides a habitat for wild life as well as a nice spot to take a pedalo out for a ride. If you are looking for a calm green haven in the centre of the town, then take a look at Trenance Gardens as our penultimate selection for things to do on your Newquay Hen weekend.
Newquay Harbour
Our final offering for things to do in Newquay on your Hen weekend is to visit the picturesque harbour. Fun fact: Newquay used to be known as Towan Blystra until the harbour or "new quay" it was built in around 1500 and it took the name "Newquay" from this! As well as being one of the prettiest spots in town, Newquay harbour also offers activities such as fishing trips, jet-ski hire and sea safaris to view dolphins and seals, so if you are feeling like a nautical adventure, take a wander down to the Newquay harbour as another option for things to do in Newquay on your Hen weekend.
The Stag and Hen Experience has been creating the best bespoke hen weekends since 2009, so, if you're looking to plan a hen weekend package anywhere in the UK or abroad, get in touch on 01202 566100 or via this email address admin@staghenexp.co.uk and one of our expert hen do organisers will help you put together a fantastic hen weekend package for you and your group.