Bournemouth Hen Weekends
Activities you may not have thought of pt 2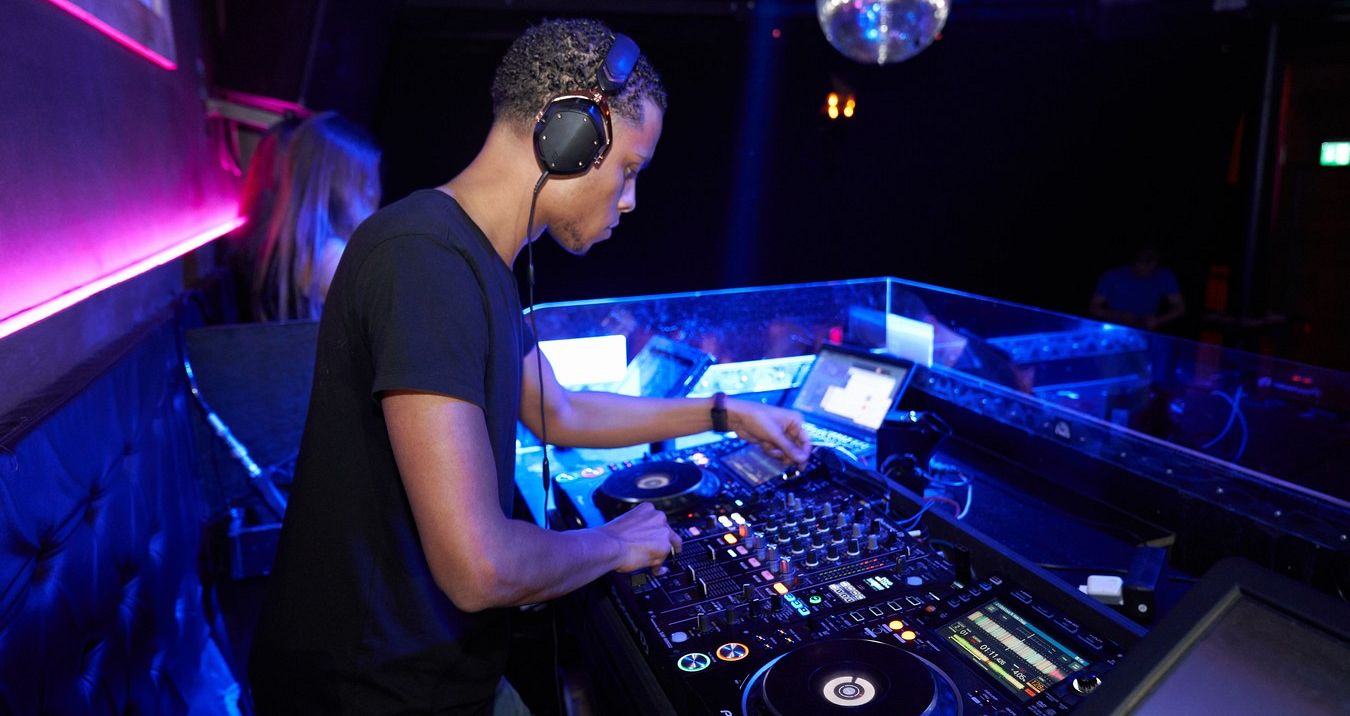 So you're choosing Bournemouth for your hen weekend, we can hardly blame you seeing as we're based here and know every little nook, cranny and hidden gem that it has to offer, and although we're famed for our beaches, a Bournemouth hen weekend is so much more than sun, sand, sea and Proseccos, oh no, its far more than that. Take a look below at just a small sample of Bournemouth hen weekend activities you may not have thought of when planning your hen weekend.
Indoor Golf
Just a stones throw away, in Poole, we have the areas largest indoor golf simulator. With several bays available we'd be able to cater for even the largest of hen weekend groups. Play a round at some of the worlds top courses, play a nearest the pin or simply a long drive competition. We've managed to create more than a few drinking games when checking the venue out. State of the art tracking systems calculate club head speed, smash factor and spin to calculate your distances and any spin applied to the golf ball to give you a true to life golfing experience without having to carry your bag around 18 holes. A fully stocked bar and buffet food are all on hand to ensure you're fully fueled for your 'round' A fantastic hen weekend activity for both the seasoned single digit or a total hacker that has never picked a club up before.
Party Bus and Party Boat
Superb activity that really takes it to the next level, get picked up by a classic red bus in Bournemouth, but this is no ordinary bus, no. It's fully decked out with a serious sound system and lighting to create a party vibe that will really get the Bournemouth hen weekend start with a bang. Join other groups of hens on the bus, mingle and get to know each other whilst dancing to the bangers kicking out from the speakers and why not take a few drinks on board to lubricate the dancing shoes before getting off at Poole Quay to board the party boat to continue the, well, err party! A fully stocked bar and dance floor are on hand to keep those legs dancing the night away. Even better there are some party boats that offer food as well! A Party Bus and Party boat combo is a great evening hen weekend activity.
Luxury Yacht Hire
When you're planning your Bournemouth Hen weekend, you'd be forgiven if you thought little more than our famous beach, but Bournemouth is also only a stones throw to the largest natural harbour in the world, Poole Harbour. Poole is famous for it's speedway team, Brownsea Island and Sandbanks, one of the most expensive places in the world to live. You'll get to see two of those when you step aboard our luxury yacht, a gorgeous 50 foot beastie cruiser complete with skipper who'll ensure you're all enjoying yourselves seeing the billionaires Sandbanks houses and otherwise cruising around the harbour taking in sights usually preserved for boat owners. A great Bournemouth hen weekend activity for those looking for something a little more serene.
Water Powered Jetpack
The water powered Jetpack, also known as Flyboarding is a genius innovation using the power of water to propel yourself in the air at an astonishing height. Powered by a Jetskis impeller water pressure is forced through the specially designed 'skateboard' and it up you go! This unique hen weekend activity will take some mastering as your entire body tries to cope with the thrust coming from your feet like Ironman. When you master it, its definitely worth trying a few tricks like a somersault, safe in the knowledge that if you get it wrong you'll only get wet and since you're already wet, it doesn't matter!
Prosecco Bike
See Bournemouth from a different angle with the areas only Prosecco Bike (or beer bike, depending on your taste). The Prosecco bike will take your group around some more of the scenic areas of Bournemouth enjoying a tipple or two along the way. The Bournemouth Prosecco bike is specially designed so your entire group pedal whilst sitting round a table allowing you to savouring a beautiful, well earnt ice cold glass of bubbly. If you prefer a more boozy Prosecco bike experience you can choose to do a mini pub crawl of all the best bars and pubs Bournemouth has to offer. A great activity for your Bournemouth Hen Weekend
If you would like more information about any of the Bournemouth hen weekend activities mentioned above or have any questions about Bournemouth or any of our other superb hen weekend destinations and packages please get in touch, we'd love to have the opportunity to put a package together for you. Please call now on 01202 566100 or via this email address sarah@staghenexp.co.uk .